"The more you promote yourself, the more your level within Film Annex rises in terms of being featured on the homepage. It helps that promoting yourself promotes you within the site itself. So now, the more you blog, the more it increases your presence on the site, which increases the number of people looking at your work, which increases revenues. It creates more of an initiative to be interactive. I'm excited about the revenue that's coming in, and it will be a good way to start out the year." - Charles Pieper
On Friday, November 9th, the long-time Film Annex contributor, stop motion animator and filmmaker, the wonderfully energetic and inspiring Charles Pieper, visited our studio to chat and get in front of the camera for an interview. Even though I had never met Pieper in person before, I feel like I've known him for about 4 years now. That's how long he's been an active Film Annex member. I watched Pieper's style develop over the years and take a definitive tone. He's one of those filmmakers that I would recognize just by watching his work even if his name weren't attached to it. Perhaps one day, you'll be hearing the term "Pieperian" going around town to describe a moody, imaginative, colorful, and somewhat creepy genre-breaking film that explores human behavior in a clever way.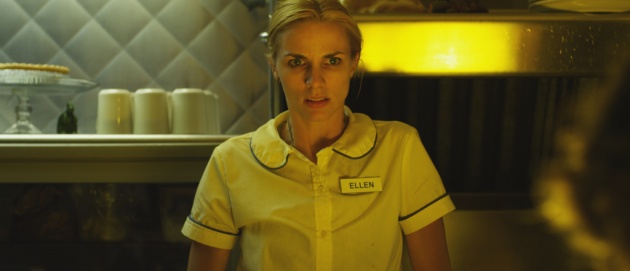 Still from Pieper's latest live-action short film, The Last Remnants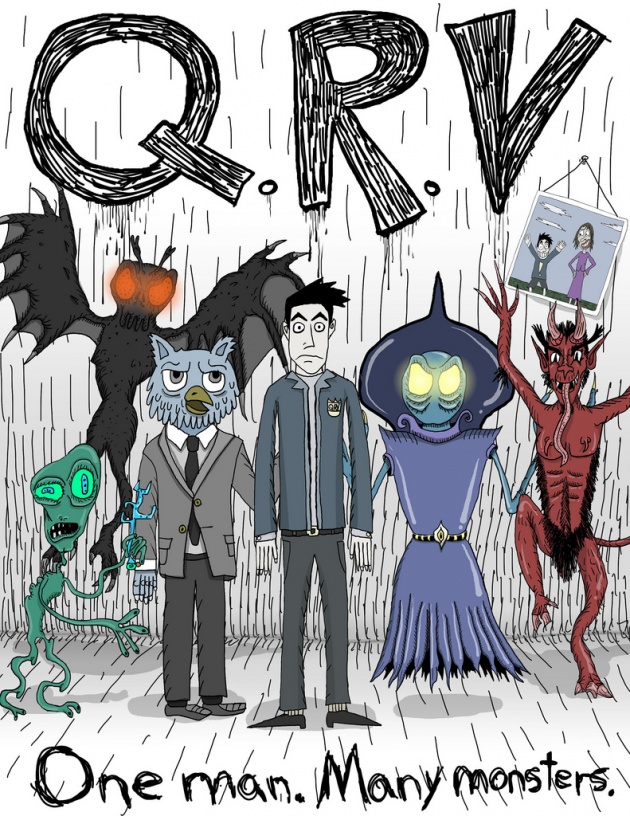 An East Coast native, Pieper went to Emerson college to study film and is currently living and working in Los Angeles. We talked about everything from his early drawings and inexplicable love for monsters to online film distribution, sharing on social media and his latest live-action film, The Last Remnants. Pieper said that being born into the times of Internet has helped his career to a great extent, and he wouldn't be where he is now if it weren't for the web and the power of social media. Online tools can only help further the careers of driven and creative filmmakers, and Pieper is a testament to that.
When asked about his favorite aspect of Film Annex, Pieper impressed us with his extensive explanation of the Film Annex model. It was exhilarating to see that a filmmaker had such good grasp of the way our platform works and how it benefits creatives. From the BuzzScore to being featured on the homepage, Pieper seems to have it down when it comes to promoting and monetizing his work on the web. And I have a feeling that it will only get better for him from here on.
Visit Charles Pieper's Web TV.
Read this story on our corporate blog.