The short film "In the spider" is part of the Official Selection of the sixth Fiction Festival di Cinema e Poesia Versi Di Luce performing at Modica, city of the Province of Ragusa in Sicily (Italy). The screening of the films in the Official Selection will take place from 21 to 23 March 2014 in the Auditorium Pietro Floridia.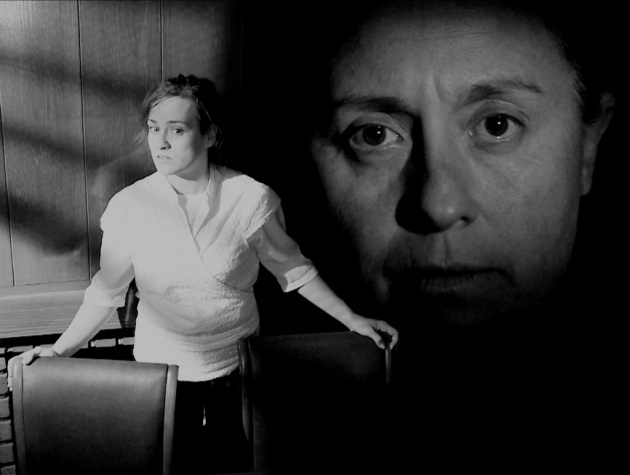 In the spider in the Official Selection of Versi Di Luce videopoetry Festival (Italy)
The central theme is "Poetry" as a language, as a source of inspiration, in its true sense. This year the festival will last three days because of the social interest and the number of works submitted to the organization last year. The festival Versi Di Luce is a proposed experiment and disseminate keen musical expression and emotional communication. By 2014 the festival was included for the second time between cultural initiatives promoted by the CNI awards for World Poetry Day 2014.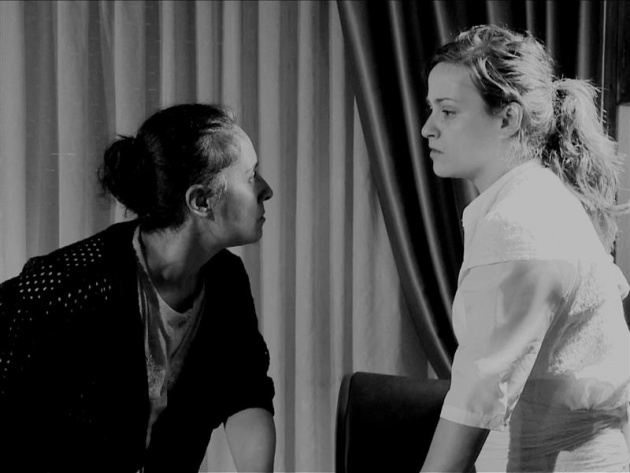 In the spider in the Official Selection of Versi Di Luce Fiction Festival (Italy)
Begin March 21 (World Poetry Day was proclaimed by UNESCO), will end on March 23 and will be held in the Auditorium of Modica "Pietro Floridia", the "Teatro Garibaldi" and elsewhere in the city. Award ceremony of the short competition: Sunday, March 23 with the presentation of three special awards for the theater scene, music and literature.