First of all the Front glass panel of Iphone 6 has some rumors. The Iphone 6 Price and its releasing date have some rumors.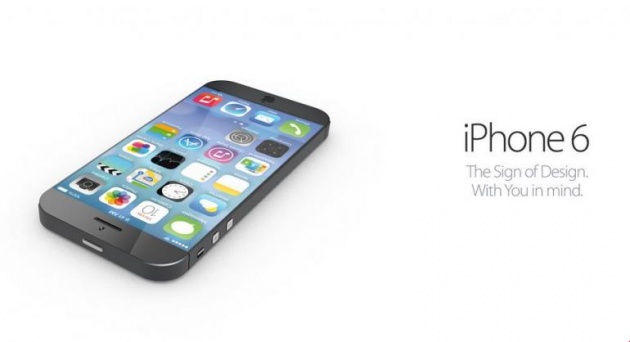 The following rumors ,which can be true are.
* its 4.7 inches front glass panel , the new front panel of Iphone 6 is much thinner then Iphone 5s . you can see it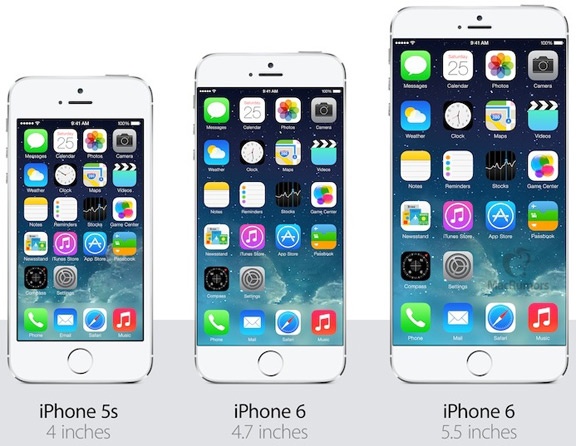 Now the news are coming that Iphone 6 is going to release on 15th September. before this news,some news were saying 19th and 25th September. it could be possible that both dates are true . Initially America and some other countries launch Iphone 6 on 19th September and China and some other countries launch it on 25th September.
if we view its price then 4.7 inch Iphone 6 will be sold on the same price as Iphone 5s on 851$ . The 5.5 inches screes Iphone is named as Iphone air . it has 16 GB internally and will be sold on 965$.