Currently we are enjoying the super fast interfacing of our branded innovative iPhone with all other devices and enjoying their super cool apps which really making to know what is enjoyment and I saw many other educational apps which are really cool and awesome and if you get ever the opportunity to use such awesome phone you will realize that I have use such awesome technologies before.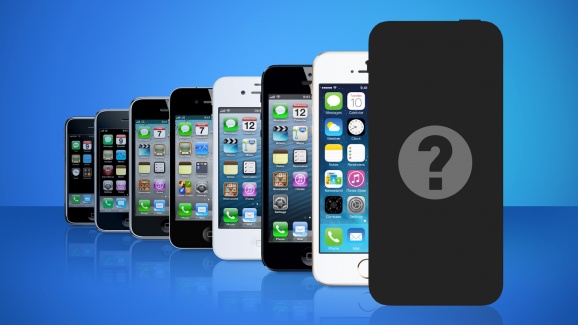 Here we go to the next room to see some more awesome and innovative cool creativity in the form of Apple iOS 8 iPhone 6 the coolest phone ever. We are extremely waiting to have this phone in our hands to use and to enjoy the new and innovative cool look.
I think I saw many other phones in my life and used them with different interfacing functions and I knew now what thing is the most important to know about phone is its Multi-touch with supper fast Accelerometer .
--------------------------------------------------------------------------------------
Written by Zeeshan Khan