There are lots of Arabic TV channels broadcasting Tv recipes for the Arabic countries, such as Tunis, Egypt, Saudi Arabia, and Syria.
There is a TV recipe on a Television channel in Egypt by the name of "Sufrah" that fixes different Arabic meals. This TV channel could have attracted lots viewers in less time.
There are lots of experts and popular Arab chefs working on this program "Sufrah". Such Tv stations that produce recipes are also uploading their recipes on some websites. For example, Film Annex is one of those websites that is a proper place for the recipes. One can find different recipes and can learn how to fix different meals through Film Annex.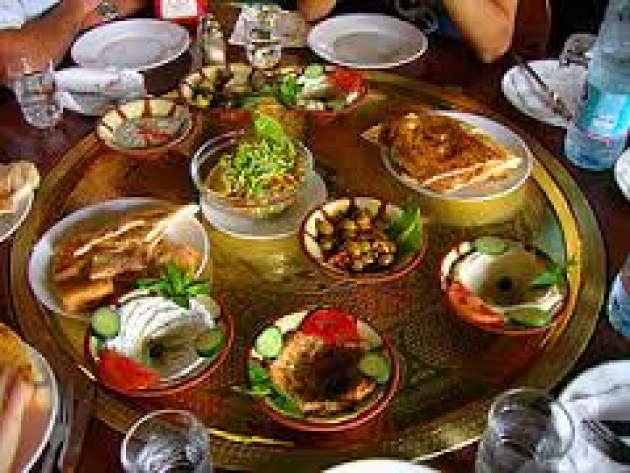 Film Annex is a website that different countries upload the meal which is prevalent in their country. Thus, different people of the world can fix every kind of meal they want from the different parts of the world. This is a great chance which is now available for those who would like to know how to make different meals of world. For example, there are Afghan meals, American meals, Chinese meals, and Arabic meals available on Film Annex.
Today, internet and social media, such as Film Annex, facebook, youtube, and other blogs have changed this vast world into a small village. Now, even the people of the world can learn how to make the meals different countries of the world fix. This is the first ever great chance, which is provided by Film Annex for the people of the world.