by Jasmine Davis
It's Oscar week, and the Internet is abuzz with stories about who did - and didn't - get nominated for each of the various categories in the Academy Awards. Speculation about who's going to win is running rampant, though I'm personally more focused on who didn't get in. That's right, I'm talking about Kathryn Bigelow. The 2011 winner of Best Director didn't get a nomination for last year's Zero Dark Thirty, a film about foreign forces capturing Osama Bin Laden.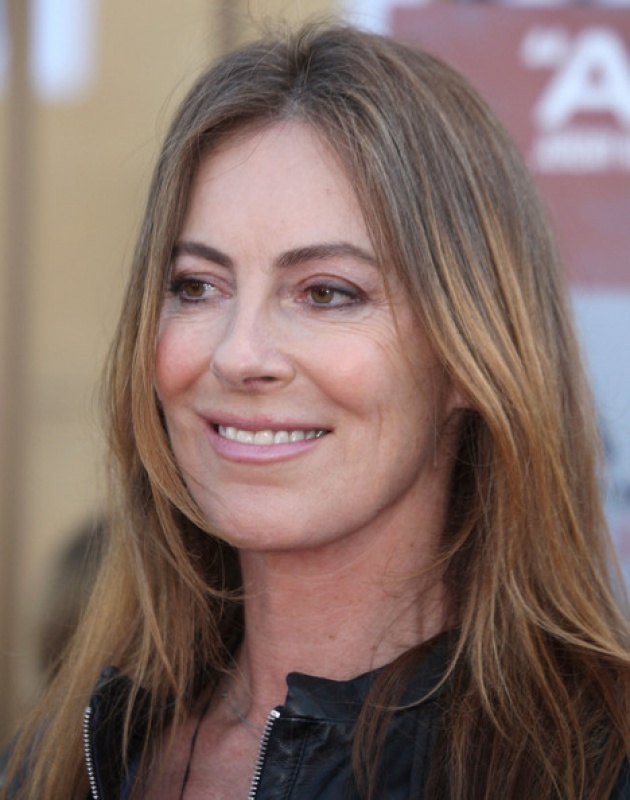 A recent article in Esquire comes right out and says it, with the headline, "Zero Dark Thirty Won't Win Oscars Because Kathryn Bigelow Is a Woman." However, the author, Stephen Marche, goes on to explain the irony behind the article's title. "It is beyond question that the reaction would have been different if the perpetrator of these crimes and the assassin of Osama bin Laden had been male," says Marche. He points out that putting a male in the lead role would have been in step with other action-oriented movies featuring a "hard man who gets things done".

Is putting a woman behind the lens and in the spotlight critical death for a movie? Apparently not, given Bigelow's 2011 Best Director win. However, it's obvious that women Hollywood film makers are less prominent than men. As I've talked about a lot recently, I hope for this to change. Women have valid stories to tell - whether or not they're actually about female empowerment. Learning how to empower women through film can include a variety of different topics and subject matters.

For example, the Afghan Development Project promotes female empowerment by giving Afghanistan women an education in film and social media. Using Film Annex and the Examer platform, Afgan women learn about technology, including filmmaking. Being able to tell their own stories is female empowerment, no matter what topic they're discussing. It's the same thing with Kathryn Bigelow - being at the helm of a major motion picture that's beautiful shot and crafted is female empowerment, Oscar or no Oscar.