Recently some news published that 21 years popular singer, Justin Bieber start dating with 36 years old TV personality, Kourtney Kardashian.
They caught with together in Los Angeles, after spending an evening at the Nice Guy.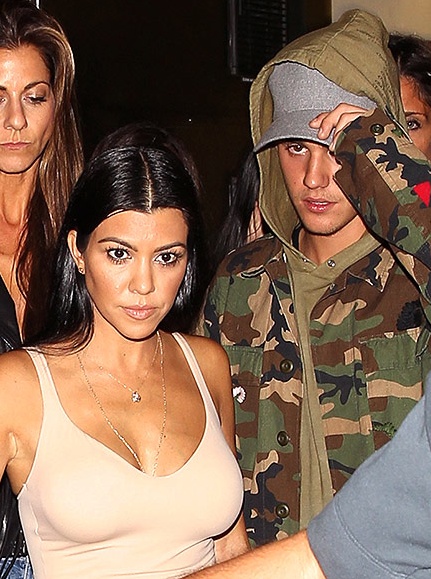 Photo Credit: SPW/SPLASH NEWS


The couples haven't announced their relation officially, but they have seen together several times.
Kourtney Kardashian has separated from his 3 child's father, Scott Disick, recently.
It's one of the shocking news in social media and people talking about it like unbelievable thing that they have ever heard.


Below are some people's reactions on social media of this news.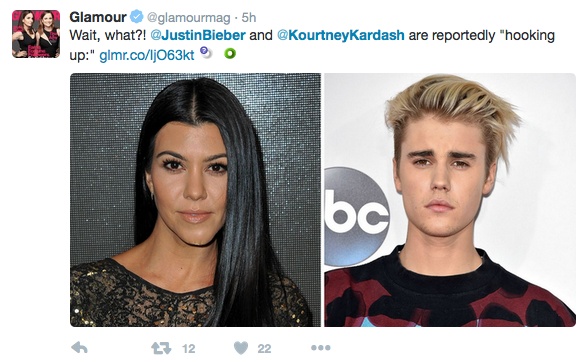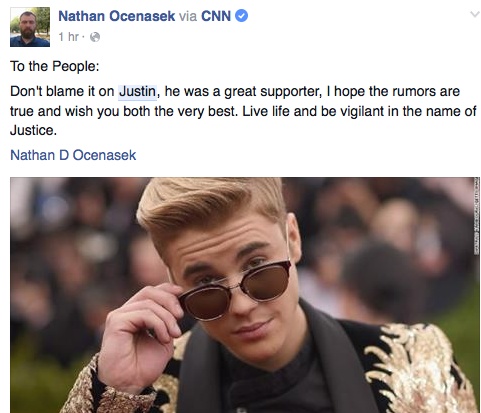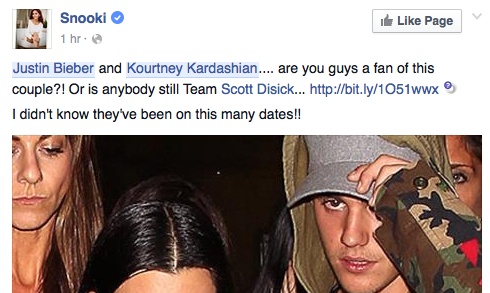 What do you think? Share your idea with us in comment.