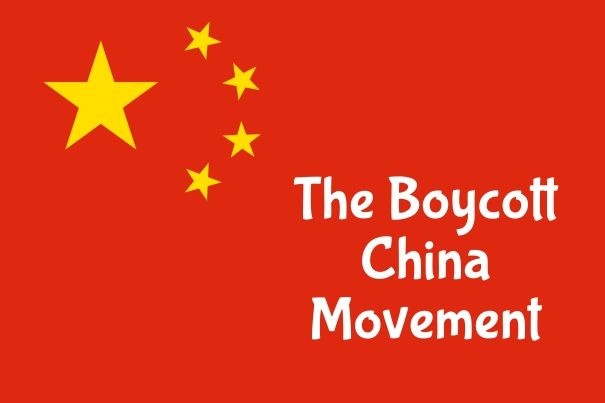 Image courtesy: Mine
Good morning, bitsters from all parts of the world, especially my fellow Filipinos. There is one important issue I'd like to address in this blog post. It's about the recent bullying action of China against the Philippines and our country's reaction.
I firmly believe President Aquino and many Filipinos are angry toward China regarding their activity in the West Philippine Sea. Based on satellite footages, it seems China is building a military base in the disputed Spratly Islands and the phase of the construction is brisk. China began patrolling the air space in the area as well.
Image courtesy of i.ytimg.com
What moved me to write this blog was the TV news I saw this morning on Umagang Kay Ganda, a morning show in ABS-CBN. In the Punto por Punto segment in that show, host Anthony Taberna interviewed Roilo Golez, a veteran legislator in the House of Representatives.
Source: Wikipedia
In that interview, Golez said they have started a "private" initiative to campaign for the boycott of some of the products from China, especially clothing or garment. He stressed the point "private" because the government is not involved with this, per its allegiance to the WTO agreement.
Image courtesy of www.afs.org.in
Golez said the clothing industry of the Philippines was damaged by the influx of garment products from China and the local producers of garment can live without importing raw materials from China. We can still get supplies from Thailand, Viet Nam, Malaysia, and America, to name but a few.
In the Punto por Punto poll question asking if the populace is in favor of the move to boycott China, 95% respondents expressed their affirmation. This means that most Filipinos are indignant with what China has been doing in the West Philippine Sea just to show off their power and capacity.
Image courtesy of murderpedia.org
Maybe it's time for us Filipinos to work hand in hand in order to assert our rights and sentiments. We are a small power compared to the bullying China, but it is the tiny particles that can hurt the eyes! Remember the old Filipino saying, "Walang malaking nakapupuwing."
The reason why China is bullying the Philippines is because of the Manila Hostage Crisis that occurred on 23 August 2010 whereby 8 hostages from Hong Kong were killed by a disgruntled former policeman. Perhaps the government handled the incident wrong, but we didn't wish it had happened.
Source: Wikipedia
China's occupation of the disputed Spratly Islands without regard to international laws is stark disrespect to other contesting states, particularly the Philippines. So are you in favor of the movement to boycott China?

Warning: This blog post is my original work. Please don't plagiarize.