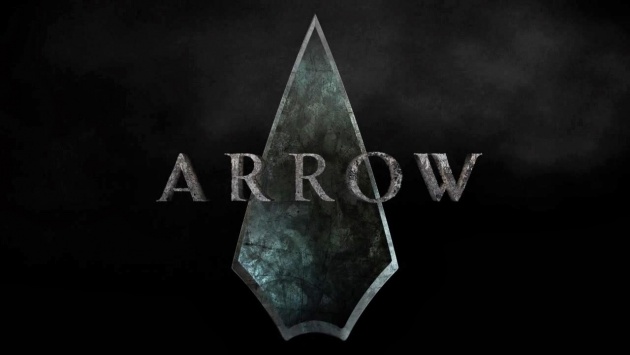 When I first heard that they were doing a tv series about green arrow my first thought about it was to avoid it, that thought was based on several reasons for me, first I am not a big green arrow fan, second I thought that it was going to be like the previous tv series that DC comics produced Smallville which I was a fan of by the way. Off course there were HUGE problems with Smallville like the first two seasons and the fact that it sometimes was a teen soup opera, but as the seasons advanced it got a lot better in so many ways and it ended decently and I tolerated its many mistakes because I like Superman.
Arrow for me wasn't interesting, but being the comic book geek that I am I decided to give it a try and let me tell you something Arrow is the best thing that DC comics produced after The Dark Knight trilogy.
The first major difference between Arrow and Smallville is that Arrow is a very mature grown up series, it doesn't focus on teenage love stories and commercial music, it focuses on the back stories of each character which are very well written and crafted, it really shows that the people behind this series know what they are doing and they know where the story is going.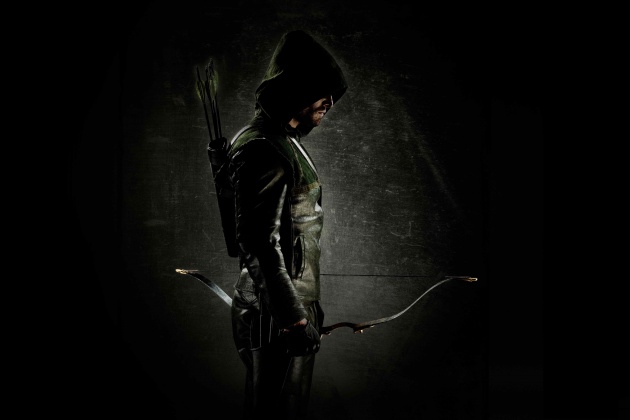 The cast is very good and most of the actors fit the roles very well. The series really makes you want to watch it and want to know what is going to happen next because they keep introducing new characters from the DC universe and there are a lot of surprises for comic book fans, this shows that the writers are not some amatures writing some commercial tv series but people who understand the DC comic universe and can maneuver their way through different and intriguing story lines.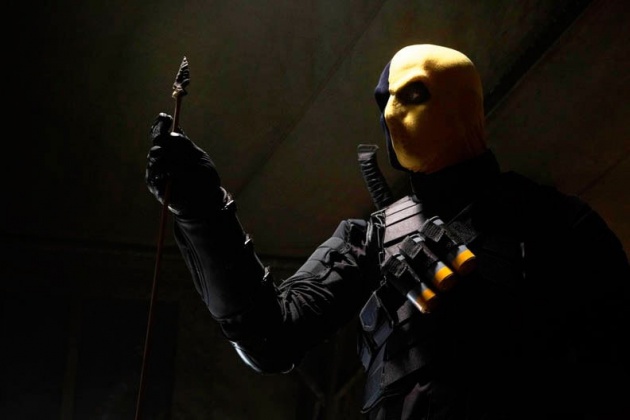 Add to that an amazing sound track and in my estimation this could be one of the best comic book inspired work of arts to come in along long while. Season two is now on hiatus but the mid-season finale was very good and i think it will only get better. If you are a comic book fan or even if you aren't Arrow should be on your must watch list.
Subscribe to my channel for all our latest short films and blogs.