You don't have to be a fan of football to enjoy watching prestigious competitions such as the world cup, or champions league, because these leagues gather teams all around the word; English Clubs, Russian Clubs, Spanish Clubs, which automatically involves countries and players from all around the globe (Young and Old players, Small and Tall, left footed and right footed etc.) You will experience matches you'd never forget, at the least exciting point in the tournaments (Group Stage). You feel energized before heat was even applied. So here I am, looking forward to give an update about happened in the group stage matches so far (about to influence and inspire readers to start watching the best sport in the world: soccer).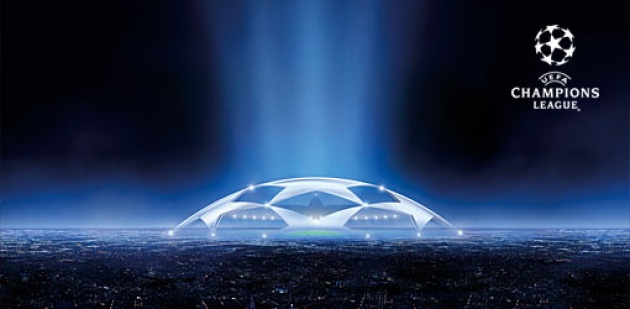 Champions League is a competition anyone can watch, from any place and ethnicity in the world.
What exactly is going on in the Champions League so far? Well to start off, there has been a handheld of matches today. Arsenal (the team I support) have been somewhat stepping their game up, especially ever since world-class German midfielder Mesut Ozil came in…however they aren't in walking distance of any silverware, and to be fair- currently shouldn't even have to be worrying about that. Arsenal this season were struck with so many injuries, that today, when they with sweat, but dedication, beat French side Marseille 2-1, you would find at easily at least 3 players who normally are deep in Arsenals reserve side on Arsenals bench today! Players such as Chuba Akpom, who hasn't even reached his 20th birthday, was ready at any time to player for this prestigious, imperative game. Of course, they still got their 3 points, however they struggled more than they had to…but they aren't to blame. After all, they are missing so many vital players, such as Santi Cazorla, Arteta, The Ox, Podolski, and others, all due to injury.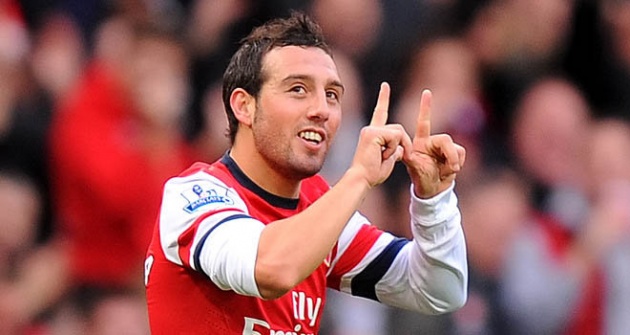 Arsenals player of theyear last season, Cazorla, is out for 2 months with ankle injury, and being the best midfielder on the team next to Ozil, him being injured heavily influence Arsenal negatively.
Arsenals win today away in Marseilles home stadium was impressive, considering the thin team they had (imagine them with their full squad in December!). However, they weren't the only underdogs of today- Swiss Club Basel have sunken Chelsea's reputation at Stamford Bridge; Chelsea haven't lost at home in the Group stage of the champions league since October 2003. Basel were playing very mediocre football first half, however when they were down 1, confident goals from Mohammed Salar and Marco Streller brought them back from the dead. Of course, Chelsea fans were stunned- because this isn't good news for the team, or their once "best coach in the world", Jose Mourinho, who suffers his second loss in a row this week. Besides 2 close games from Arsenal or Chelsea, there were teams that enjoyed themselves today. Barcelona bombarded Ajax today 4-0; thanks to a hat-trick from the almighty Messi. No doubt in anyone's mind that Spanish Giants Barcelona can win this side. Russian team Zenit St Petersburg at a time in today's game felt as if they had the game in the bag, after former striker for Porto, Hulk, scored a beautiful goal outside the Box to make the game tied at 1-1. However, opponent Atletico Madrid glided through the game and finished Zenit on the other side of 3-1.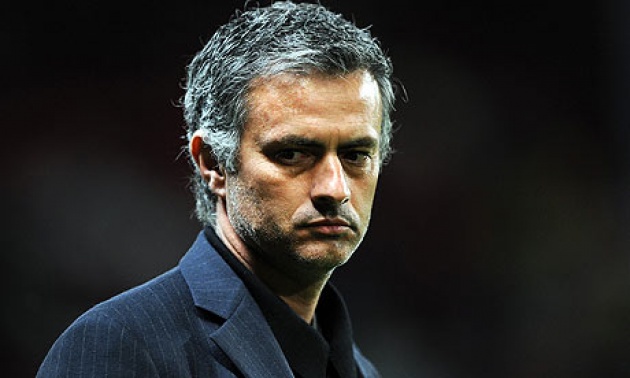 Is Jose Mourinho really the best option for Chelsea? They don't have the brightest start to his season, and recently they have been sinking...however its to early to judge.
Quick stats on the rest of today's games:
Milan 2 Celtic 0
Napoli 2 Dortmund 1
Shalke 3 Steaua 0
Porto 1 Austria Wien 0