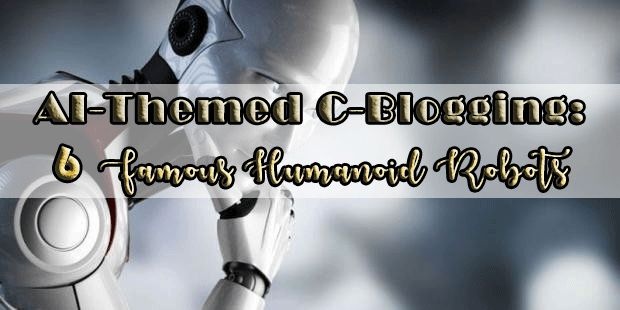 Image Credit: https://www.skyfilabs.com/ / Edited with Photoshop
It's an exciting time now that we've officially entered the age of robotics. However, it's also an era riddled with controversies. Will these smart robots end up like Skynet in the future? Will they develop their own consciousness and try to talk over the world? If this is you, maybe you're watching a little too much Sci-Fi movies - don't you think? If anything, the most likely that will happen is that they will replace the human workforce, causing us to lose our jobs.
But, even that is not likely to happen in this lifetime - hopefully
Here's a c-blog about the most famous human-like robots of our time, and their place in our society. You can click here if you would rather use the full-screen view of the Querlo chat.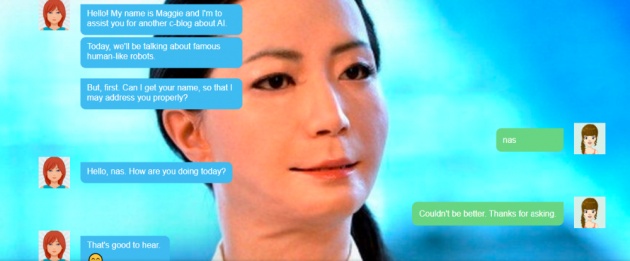 Image credit: Chineyes via bitLanders
You may interact with me on this c-blog
So, what's next for these robots?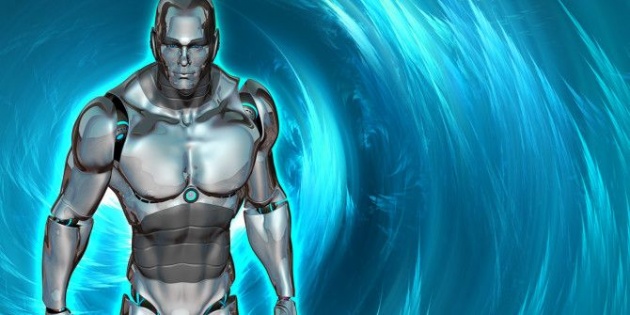 Image credit: https://www.makeuseof.com/
So, what's the future role for humanoid robots?
Glad you asked.
Well, the humanoid robot industry will see a significant increase in the next decade or so. In fact, even According to the Boston Consulting Group agrees that by 2025, 25% of all labor tasks will be performed by robots due to. increase in performance and decrease in cost.
The US, UK, Japan, Canada, and South Korea wil lead the way in the robot adoption. These four industries will be leading the charge: computer and electronic products, electrical equipment and appliances, transportation equipment, and machinery. They will account for about 75% of all robotic installations by the year 2025.
The service industry will also be largely affected by the growth of robotics. By 2025, the service robot base is expected to install 264.3 million units. But, hey! Don't take it from me. This was according to the recent report by Berg Insight.
The robots in the service industry broke down into the following groups:
Floor cleaning robots accounted for 80% of total service robots, with 23.8 million units
Unmanned aerial vehicles accounted for 4 million units
Automated lawnmower units tallied 1.6 million units
Automated guided vehicles installed 0.1 million units
Milking robotic units tallied to 0.05 million units
The remaining segments assistant/companion humanoid robots, powered human exoskeletons, telepresence robots, autonomous mobile robots, and surgical robots. All of them together were estimated to have had less than 50,000 installed units.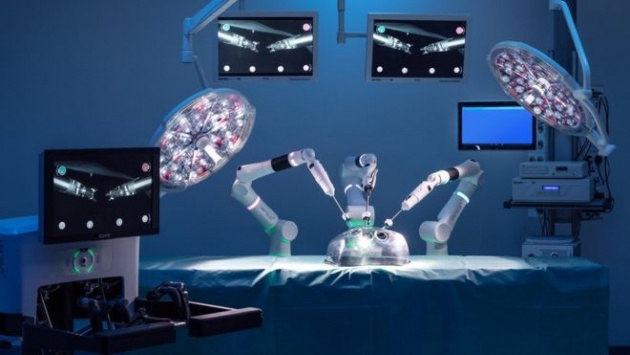 Image credit: https://www.bbc.com/
While humanoid robots are one of the smallest groups of service robots in the current market, they have the biggest potential to become the industrial tool of the future. In fact, companies like Softbank Robotics have created human-looking robots to be used as teaching aids and medical assistants. Humanoid robots are currently excelling in the medical industry, especially as companion robots.
Professor Maja Mataric from the University of Southen California has been pairing patients with robots since 2014, which has helped many children with autism as this allows them to copy the motions of the robots. In 2015, robots were used to assist stroke recovery victims with upper extremity exercises. It was found out that patients tend to be more responsive to the exercises when motivated and assisted by robots.
Companies are also now utilizing humanoid robots to fill engineering tasks Airbus Group and Joint Robotics Laboratory joined together in a four-year research project that involves using humanoid robotic technology in aircraft manufacturing facilities. They aim to replace human operators with robots to perform some of the more dangerous and laborious tasks. This way, human employers could then focus on higher value tasks. However, the challenge lies in having these robots work and move in confined spaces without colliding with the surrounding objects.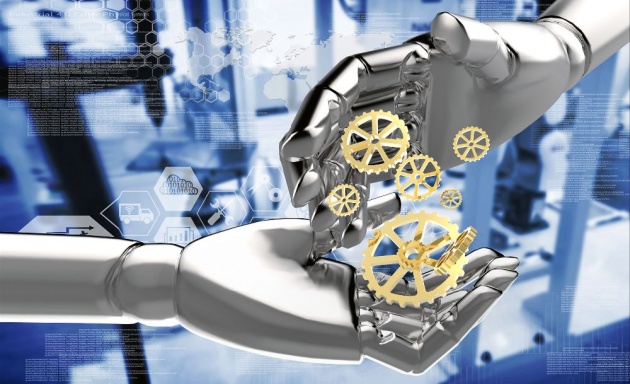 Image credit: https://blog.radwell.com/
The new Joint Robotics Laboratory developed the new HRP-4 and HRP-2 robot models making use of a cutting edge robotic movement technology called multi-contact locomotion. This type of robot can enter confined spaces and even climb ladders. The multiple points of contact on the humanoid robot help to increase its stability, as well as offers better force control when executing a task. Additionally, the anthropomorphic form of these robots provides better flexibility for operating in various environments.
If you have the time, do watch this interesting documentary about the future of humanoid robot technology. It's about long, but you'll find many insights after watching the video.
Video Credit: Putin Feguson via Youtube
Robots, when programmed correctly, is a huge help to many industries, especially the manufacturing industry. They can help automate a lot of repetitive tasks, and take on dangerous tasks. There you go! I hope you enjoyed our Querlo chat about humanoid robots and their place in our society.
~~oO0Oo~~oO0Oo~~oO0Oo~~
Thanks for reading! Have a wonderful day ahead of you and keep smiling. :)
Written by Chineyes for bitLanders
For more quality blog posts, you may visit my page
Not yet on bitLanders? Sign up now and be rewarded for sharing ideas, photos, and videos!