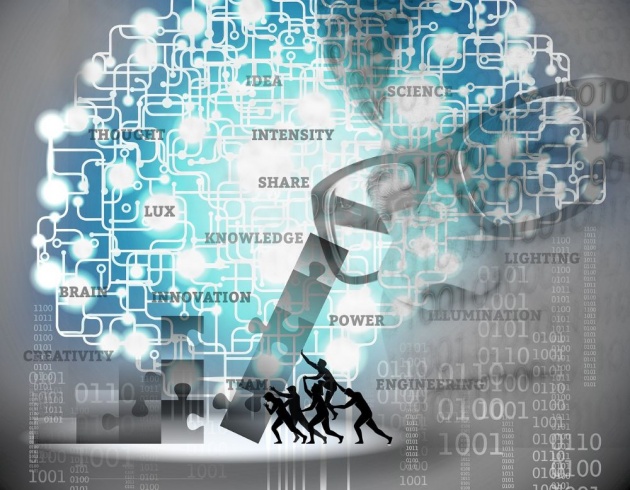 Photo Credit: RavindraPanwar via Pixabay
As a civil engineer, I find it very useful to have AI-powered tools such as ALICE and CAD software (my previously posted blog).
Reliance on artificial intelligence (AI) for complex construction tasks is not as far-fetched as one might think with all the talk of robots and job automation. AI adoption spreads, as with most new technologies, with tools that help workers do their job better, faster, and more efficiently.
Getting to Know ALICE
Building a structure such as a skyscraper requires the joint effort of a great number of professionals: engineers, draftsmen, architects, crane operators, bricklayers, electricians, drivers, and others who must work together efficiently to achieve success. On the other hand, construction materials are another complex area, both in terms of suppliers and actual use, as the large number of variables involved can generate thousands of different scenarios when it comes to scheduling a project. The final costs can change substantially depending on the actual organization of all those elements – that's where ALICE software enters the situation.
Introducing ALICE! Video Credit: ALICE Technologies via YouTube
ALICE (Artificial Intelligence Construction Engineering) is a project schedule optimizer. It is mainly used in construction planning and scheduling. It helps the construction team collaborate and explore different construction scenarios quickly, so they can optimize their construction project plan.
ALICE has enabled us to see opportunities for what's possible with key tasks and core business processes so we can deliver the best possible plan for our customers. Combined with our building expertise, ALICE provides the capability to evaluate millions of scheduling options that would take humans exponentially longer to accomplish.

Ricardo Khan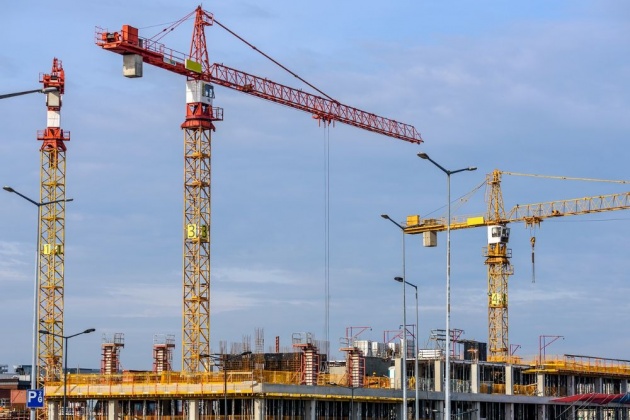 Photo Credit: PhotoMIX-Company via Pixabay
Please interact with me on Querlo about the man behind ALICE, how ALICE works, and the advantages of using ALICE technology.
Photo Credit (Background Photo of Querlo Chat): 889520 via Pixabay
Screenshot of my Querlo chat: Engrxy of Bitlanders
Final Thoughts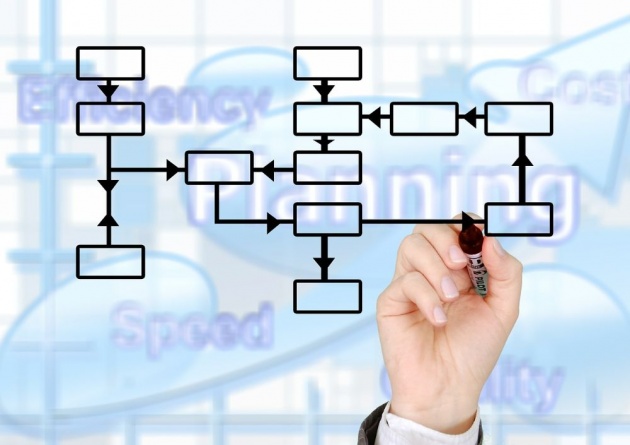 Photo Credit: geralt via Pixabay
By running millions of building simulations, ALICE helps you explore different construction scenarios quickly and see their impact on your cost and schedule.
Combining the team's construction knowledge and ALICE's powerful artificial intelligence platform can achieve various construction options, reduce the schedule, and save money. With this being said, having AI-powered tools such as ALICE would give a lot of benefits not only to the designers but also to the owners and clients.
Video Credit: Geospatial World via YouTube
Thank you so much for your time in reading. I hope this blog contributed something to your learning regarding construction planning and scheduling with the use of ALICE. Stay tune for more blogs about construction in the following days. Have a great day, Bitlanders!
****************************************************************************************************************************************************************************************************************************************************
This blog was made in support to Bitlanders AI-Themed C-Blogging, conversational AI blogging by Querlo powered by IBM Watson and Microsoft Azure.