Video Credits: Siraj Raval via YouTube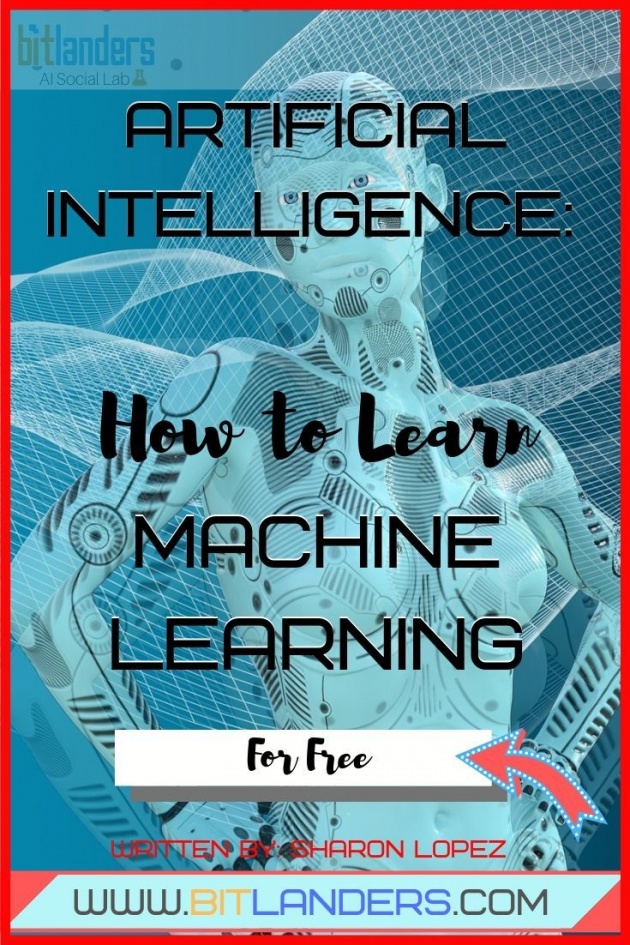 Image Credits: Sharon Lopez via Bitlanders
(Blog Graphics Edited via Canva)
There are certain things in this world that we want to explore and learn. One possible reason is that we are truly interested in that particular thing and second, we need to learn because we need it for our work. Why do we need to Learn Machine Learning?
Admittedly, most of us were not so inclined to writing AI-Themed blogs. Not only because we prefer to write those things that we experience every day, but most probably because writing about artificial intelligence is not easy considering that we need to do extensive research and back-up our posts with relevant data and reliable sources. The strict implementation of AI-Themed Blogging in Bitlanders has opened our doors into a different world. So, whatever reason we may have that we need to learn machine learning, it is a worthwhile activity for our time and effort.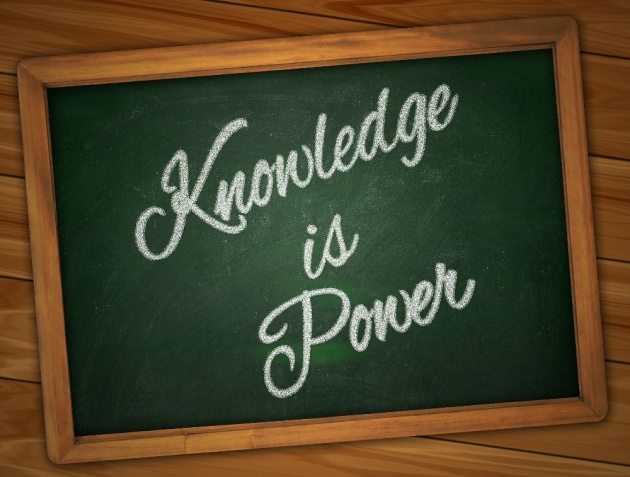 Image Credits: Geralt via Pixabay
Technically, writing about a subject that we are not familiar with may not bring a good result. This is one thing that prompts me to go ahead and start learning machine learning. Learning the concept of Artificial Intelligence may not be enough especially if we are aiming to gain more from the field of AI. We need to upgrade our level of knowledge and understanding in order to acquire the necessary skill that we can use for actual projects requiring such.
It all goes with the saying that,
We cannot give what we don't have.
So, today, we are going to learn machine learning. There may be a series of lessons that we need to go through before we could fully understand and probably use the knowledge in our future endeavors. I hope that you join me on this learning journey. You may leave your questions, suggestions, and anything which you think could improve our learning experience in the comment section below.
WHAT IS MACHINE LEARNING?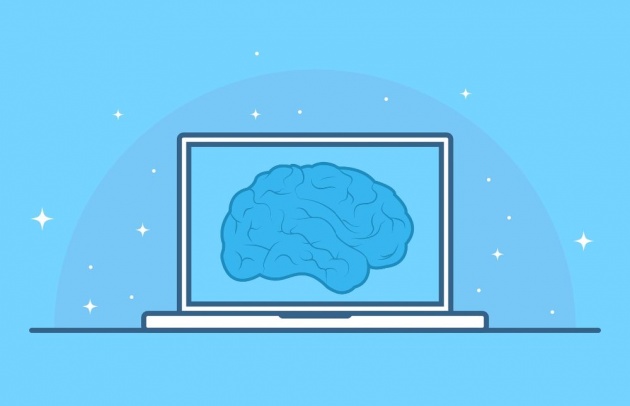 Image Credits: Mohamed Hassan via Pixabay
Machine Learning is an application of Artificial Intelligence that allows a software application to have the ability to automatically learn and improve from experience without being programmed or using explicit instruction. Instead, the software learns from patterns and inference. In other words, it simply means, training the machine to act like humans. To teach the machine to learn by providing data and allowing it to predict the future without human interference.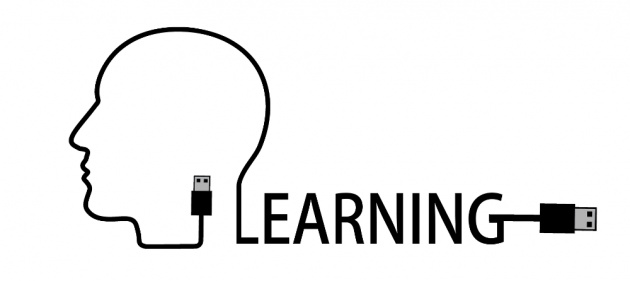 Image Credits: Geralt via Pixabay
Humans learn through the acquisition of knowledge by way of studying and by experience. We were not preprogrammed. We learn things through a variety of ways, by observing, by listening, by doing and practicing. This is what artificial intelligence wants to achieve, to help the machine learn just like humans.
WHY DO WE NEED TO LEARN MACHINE LEARNING?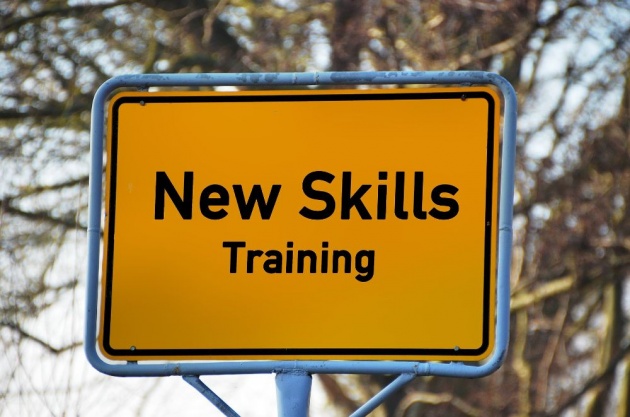 Image Credits: Geralt via Pixabay
Maybe, at this point and time, we may not be able to create a self-driving vehicle or create our own smart robot yet. But for sure, there are many ways that we can make use of learning this stuff.
Opportunities are opening all over the world just for knowing machine learning. Companies are giving high salaries for individuals that possess the skill.
We can use the skill for our own business.
Learning something different is cool and fun. You can be popular among the group is you know the skill.
WHAT ARE THE PREREQUISITES IN ORDER TO LEARN MACHINE LEARNING?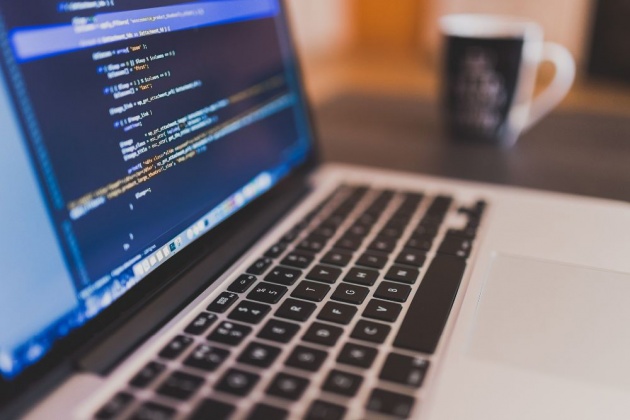 Image Credits: StockSnap via Pixabay
While it is true that we need to have advanced knowledge in mathematics, it does not necessarily mean that we can't learn if we are not expert in this field. But of course, having knowledge in programming is an advantage.
So for this c-blog, we will discuss the preparatory steps in order to start learning machine learning.
CLICK HERE FOR A FULL-SCREEN VIEW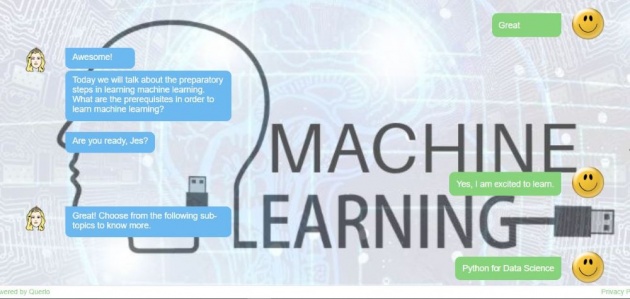 Image Credits: Learn Machine Learning Querlo Screenshot
Join me in this c-blog where we will talk about machine learning and how we can start learning at no cost.
Thank you for reading my post. I hope you learned timely and useful information from this blog post. Watch out for my next blog featuring simplified steps. You may leave a comment if you have further questions or clarifications. Have a great day!
You may also find the following interesting:
Would you like to earn more from Bitlanders? Join Bitlanders AI-Themed blogging! Learn more about this from Micky-the-Slanted-Salerno's post:
Important Update: BitLanders AI-themed Blogging!
★★★★★★★★★★★★★★★★★★★★★★★★★
Do you need help in creating your c-blog? Let me know and earn more from Bitlanders. You can connect with me on MY SITE and other social media accounts below.
★★★★★★★★★★★★★★★★★★★★★★★★
Querlo Chat's featured image credits:

DISCLAIMER: The views and opinions expressed in this c-blog post are that of the author and does not in any way represent the agency or department she currently belongs.
ADDITIONAL NOTE: The sites mentioned in this post are for information purposes only and links are provided for easy access. The author does not receive any remuneration from the said companies or sites.
★_★_★_★_★
Written for Bitlanders
by ★Sharon Lopez
Date: August 14, 2019
Connect with me!
★ IDEAL CAREER IDEAS★FACEBOOK★TWITTER★PINTEREST★LINKEDIN ★
All Rights Reserved 2019