AFC Executive Committee increased the number of teams participating in the Asian cup from 16 teams to 24 teams. The act in 2019 gets underway.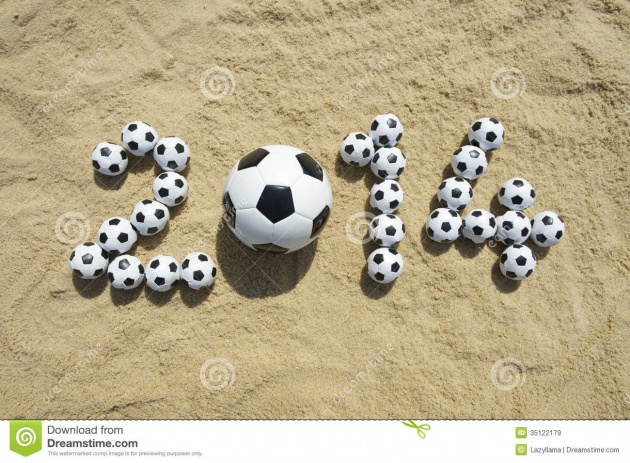 The committee chaired by Sheikh Salman bin Ebrahim Al Khalifa had a meeting today in Kuala Lumpur, as well as eliminating the AFC Challenge Cup from competitions list. According to the decision, AFC Challenge Cup 2014 which will be held from 19 till 30 of May will be the last series of matches.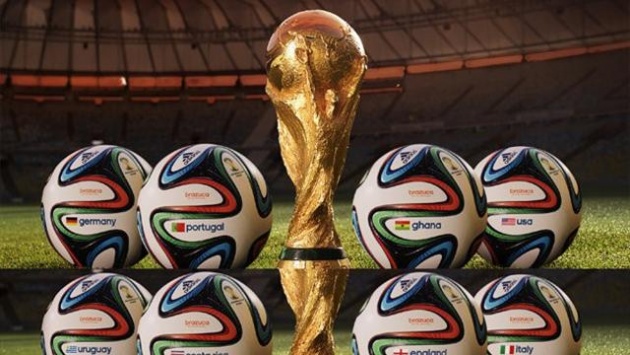 Depending on the number of participating teams in the preliminary round, teams are divided into 8 groups and first team of all 8 groups plus 4 other teams qualifying for the World Cup competed together; at the same time, the twelve teams directly will be set to Asian Cup.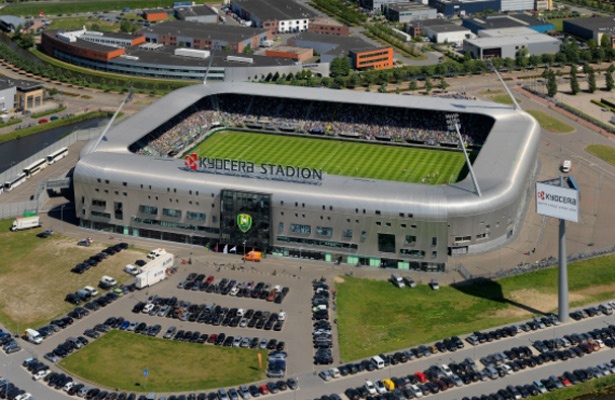 But the remaining 24 teams will compete again to 12 teams to join the Asian Cup. It should be emphasized that the final stage of qualifying races in the Asian Cup qualifiers and final round of the World Cup to be held apart from each other.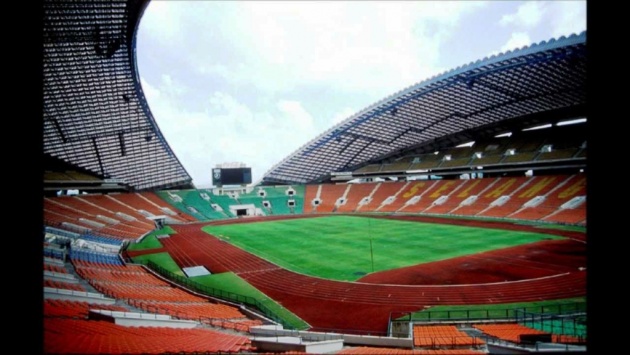 Continental competition in today's meeting were reviewed and changed as well. The final rating and rationed countries in Champions League depending upon their clubs competitions and football management in those countries and will not be done solely on the basis of the AFC standings.