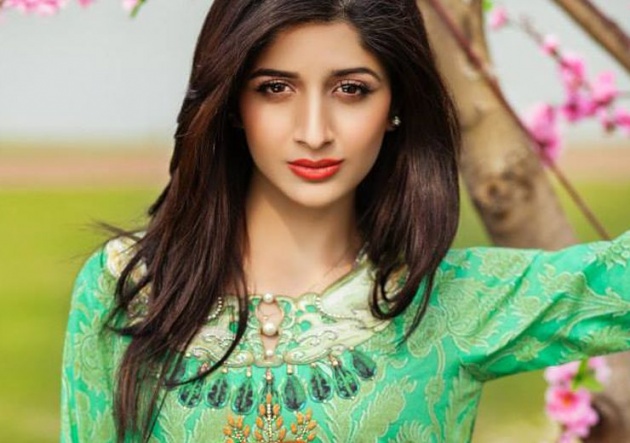 Mawra Hussain was born in Karachi but she grew up in Islamabad where her family was moved and where she completed her pre-medical education from Bahria College.
She is currently studying LL.B. at the University College of Islamabad.
She is the sister of television actress Urwa Hocane.
Mawra changed the spelling of her family name from "Hussain" to "Hocane" in 7th-grade class to give it a unique spelling.
The elder sister Urwa also followed and both have same spelling of their surname in the show business while their legal family name is "Hussain".
She performed as a theater artist before working as a VJ at ARY Musik. Mawra gained popularity through performing in Pakistani television serial dramas like Aahista Aahista, Ik Tamanna Lahasil Si and Nikhar Gaye Gulab Sare.
Hocane has acted in the following television programs and films:
Maryam
Aahista Aahista
Mere Harjai
Ik Tamanna Lahasil Si
Nikhar Gaye Gulab Sare
Mere Hazoor
Khichari Salsa
The Hostels
Love Ke Chucker Mein
Meri Wife Ke Liye
Country Love
She Made her Bollywood debut in the upcoming romantic film Sanam Teri Kasam. Mawra has signed two other Bollywood films as well.
Sanam Teri Kasam Trailer
Picture Source: Google.com
Trailer:Youtube.com