Asiana is one of South Korea's airlines. The company was founded in 1988, and belongs to Star Alliance. Serving destinations on four continents Asiana Airlines is well know among all biggest countries and cities.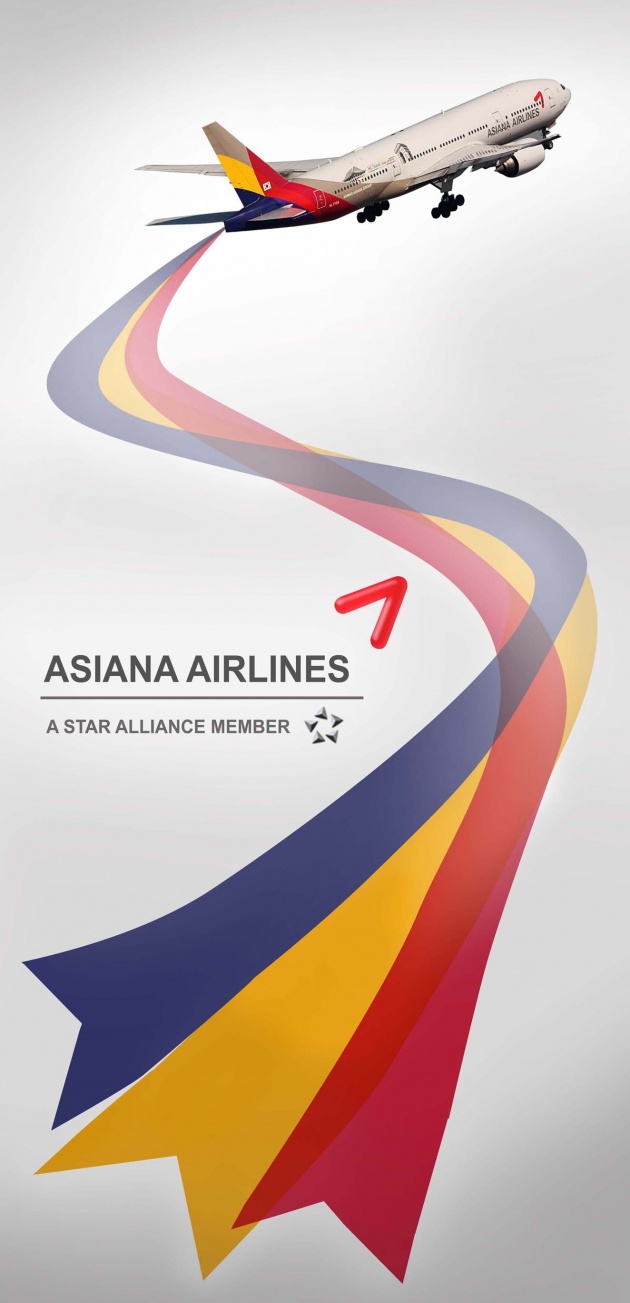 What happened today is outrageous. Boeing 777 crashed while landing in San Francisco. Whose fault is that?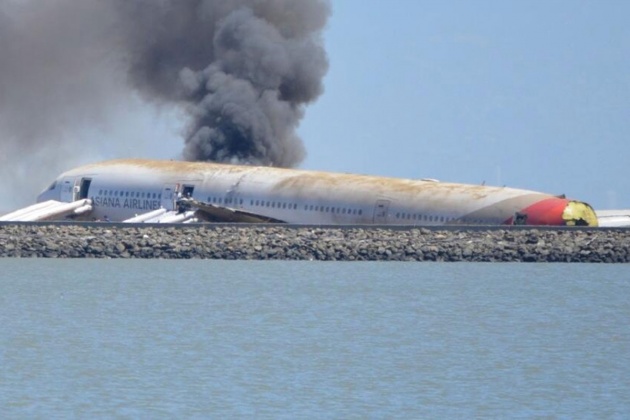 Thank God, almost everybody survived after the crash except for 2 passengers who unfortunately were not that lucky. Experts state that the tragedy occurred to be the result of the pilot's lack of experience. Hundreds of lives could cease to exist just because one was not enough prepared for the flight.
When something similar happens I always think about injured people and their families. The thought that something like that may happen with all of us scares me the most. It pops up just like instant fire on the attic of somebody's house. You are simply reading a book or watching TV without any realization of the approaching disaster...
I keep recalling an old saying "do not impose on others what you yourself do not desire". We all have to think twice before we do something. Connivance can cost lives of hundreds, thousands and millions of people.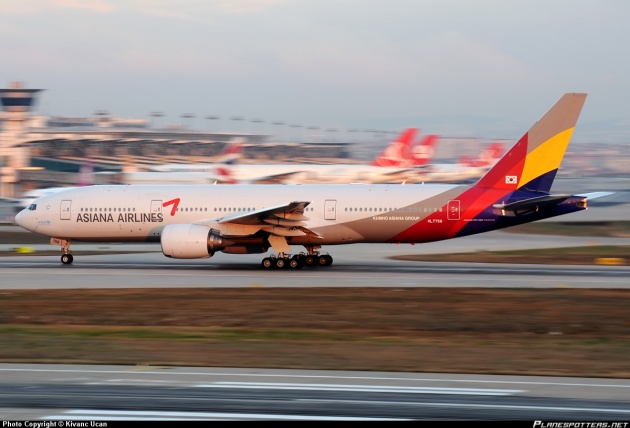 I remember how, a couple of years ago, pilot Chesley Sullenberg became a hero by landing the damaged airplane in the Hudson River. Masterful job of a person who indeed craved to save every single individual proved again that miracles exist. We just have to care more about what we are doing.
This life is so short. In my view it's better to live one day like a tiger than ages of ages like a donkey.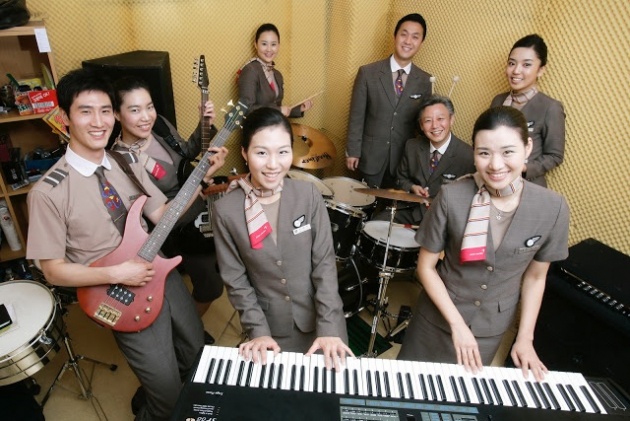 I wish all of you to be every day heroes who crave to live with a sense of moral usefulness.