Assassin's Creed is a video game series released by video game company Ubisoft. It is a fantasy game and features synchronization into history through animus, a modern day technology device.
Animus is a machine which takes a man into history with the help of his DNA. The subject is taken back to his ancestors age and gameplay occurs in that history.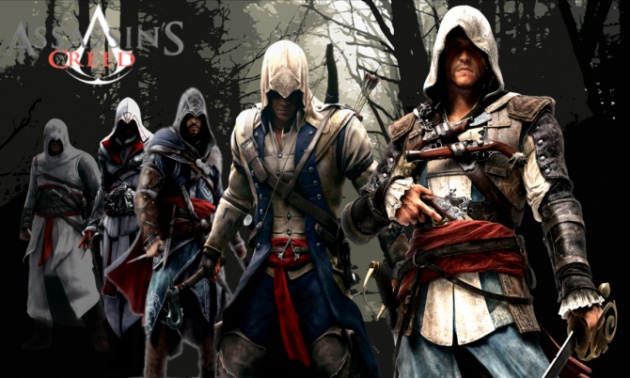 This game has been very successful and has been acclaimed by its fans and critics. This is most popular video game series today and it has very iconic characters. This game is leading and major enterprise of Ubisoft.
The first game of this series, Assassin's Creed, was released in 2007 on Xbox 360 and Playstation 3 and later on Microsoft Windows in 2008. It portrayed Altair bin La Ahad or in English Altair the Son of No One. Altair was apprentice of Al Mualim the leader of Assassin's Brotherhood. He was framed in this game and he fights for his honor.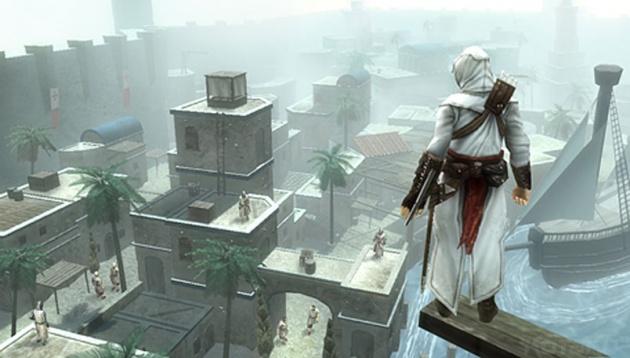 The second game was released in 2009, Assassin's Creed II. It featured Ezio Auditore da Firenze. Ezio was born in Italy and his father and brothers were executed and he avenges them in this adventurous game. Ezio is the most famous character of this series and has appeared in three games consecutively.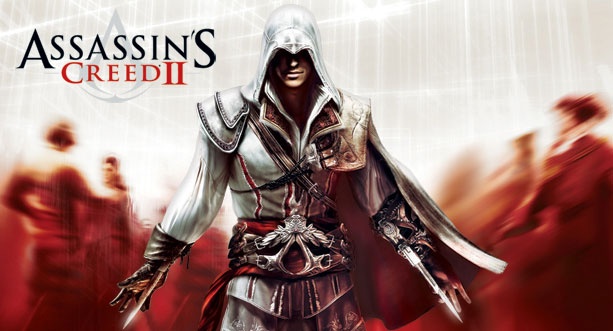 Next game of this series was Assassin's Creed Brotherhood released in 2010. In this game Ezio again fights to liberate Roma or modern day Rome from the rule of Borgias, the killers of his family and anarchists of Roma.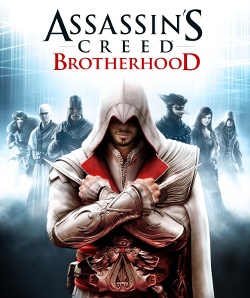 .Ezio's last adventure was in Contantinople, Turkish Empire. He searches for clues and finds answers to some questions and face many mysteries there. This game was released in 2011 named Assassin's Creed Revelations.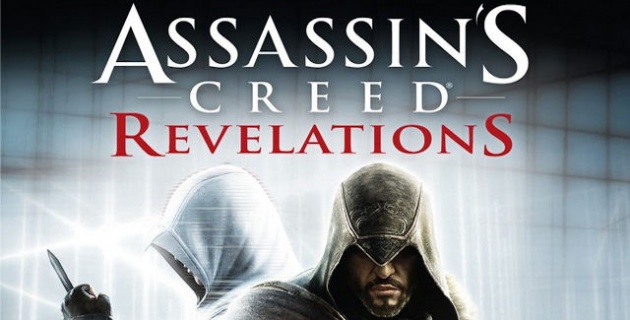 After end of Ezio's adventures, we see Connor in 2012 game Assassin's Creed III. Born to a British man and a native american tribal woman, Connar fights for freedom of his people and rights of his nation.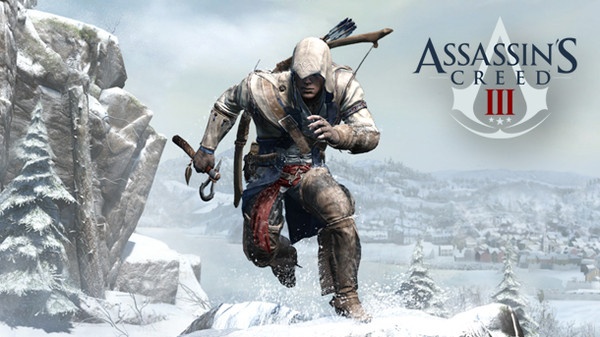 In 2013 Ubisoft released Assassin's Creed IV Black Flag which features Edward Kenway, grandfather of Connor Kenway who was Born in British Empire and is famous pirate of the seas.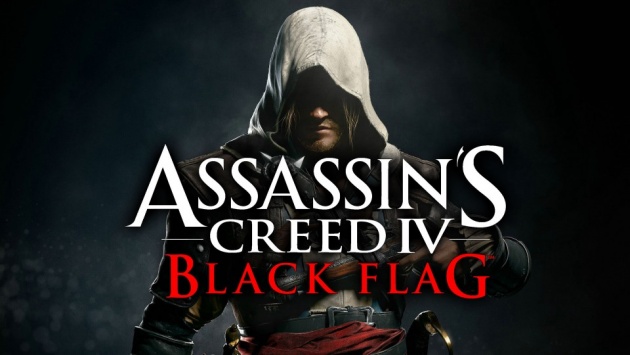 All these Assassin's Creed games are marvelous and fantastic and highly acclaimed and they have remarkable characters and wonderful stories that games cannot forget.