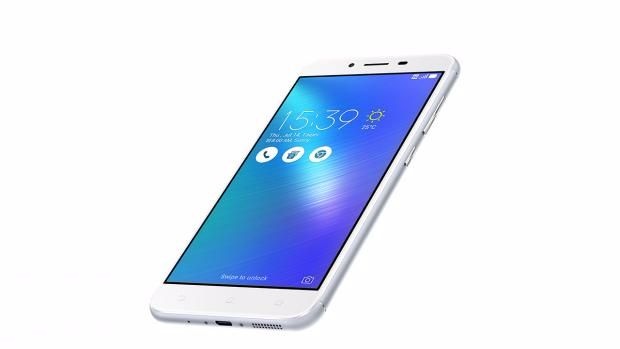 Asus ZenFone 3 Max Review:
This phone is the successor to Asus' own ZenFone Max. The Max gets its name from the humongous battery it packs in. The original Max came with a 5,000mAh battery while this new ZenFone 3 Max packs in a smaller 4,100mAh unit though. The ZenFone Max was also a decidedly budget smartphone with a starting price of just Rs 9,999.
There are two units of the ZenFone 3 Max available. The first is a 5.2-inch variant with a MediaTek chip and 5.2-inch screen that costs Rs 13,999. The other is a 5.5-inch variant with a Snapdragon 430 for Rs 17,999. The smaller one is called the ZenFone 3 Max 5.2 and the larger one the ZenFone 3 Max 5.5.
The ZenFone 3 Max we received for review is the 5.5-inch model.