One of my favorite Pakistani singers is Atif Aslam.He is a very popular personality in Pakistan.He started working as an actor as well in 2011.His first movie was Bol.Atif's first album was Jal Pari.Atif is a personality not only famous in Pakistan but all over India as well.Atif has sung many songs for the Indian movies,His demand in India is very much.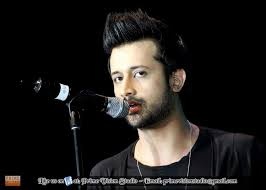 Some of his songs of the Jal Pari album became very hit such as Bheegi Yaadien,Mahi Ve,Ankhon se.
Although all of his songs are my favorite but few are very special like Tere Liye,Kuch is Tarah,Tera hone laga hoon.
Atif Aslam became Pakistani team captain in a big show held in Dubai between Indians and Pakistanis in which Pakistan won and that was a great victory of Pakistan.This showed that we have amazing talent in our country.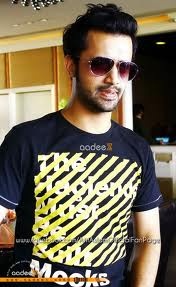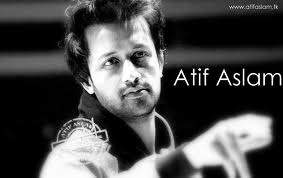 Atif to Coke studio after two years as among the biggest music superstars in the country.The success of his first performances in season 2 did little to pressure him to outdo himself this time