Competition News
Results of the Judo Grand Slam International Tyumen, Russia
Marti Malloy - 57 kg, 2nd
Kayla Harrison - 78 kg, 2nd
Travis Stevens - 81 kg, 5th
Representing USA Judo's female 57kg weight division in this tournament is Marti Malloy, who made it to the finals and won second place. Malloy fought against her Canadian opponent in what became a revenge match from the recently past Grand Prix Havana 2014. Silver medal goes to Marti Malloy.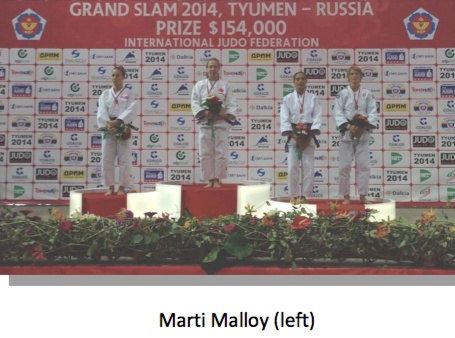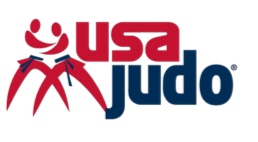 Kayla Harrison makes it to the final. Harrison started the tournament with a win in golden score by shido in an Olympic final rematch against Gibbons from Great Britain. Harrison won round two in golden score by Yuko; she then moved on to the semifinal where she beat her opponent from Japan by
Yuko. For precautionary measures, Harrison pulled out of the final match due to a neck strain. She made it to the podium with a silver medal, finishing in second place.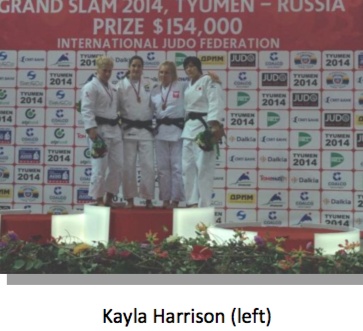 Results of the Pan American Open, Santiago de Chile, Chile
Aaron Kunihiro, 60 kg, Silver
Hana Carmichael, 57 kg, Silver

Results of the Asian Open Taipei 2014
Hannah Martin, 63kg, 3rd
Results of the 3rd Liberty Games
Nick Kossor - 66kg, Gold
Brad Bolen - 73kg, Gold
Janine Nakao - 63kg, Gold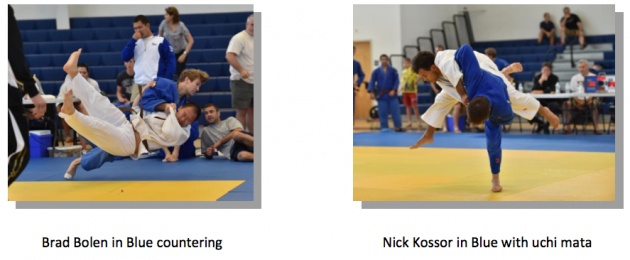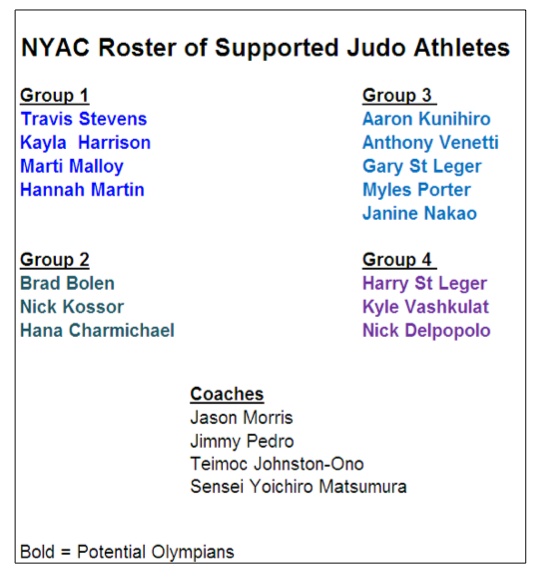 Kayla Harrison To Be Honored At The Tradition Sports Museum
By Diego Osorio | 7/18/2014 2:56:00 PM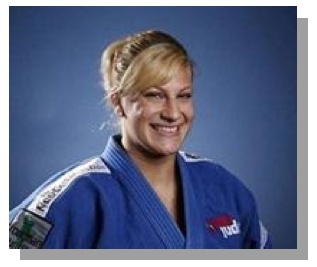 Not a lot of people get to enjoy a journey of accomplishments such as Kayla Harrison's and some of them, as we all know by now, are history-making. The Middletown, Ohio native is now seeing the results of her tenacity and discipline in a sport that she has embraced despite the unfortunate childhood trauma that she experienced growing up.

Today, she is a warrior on the mat and among the world's best athletes; for which this gold medalist and former world champion has been added to the line-up of honorees at the Tradition Sports Museum. This celebration of Boston sports will mark the 13 annual edition of The Tradition and is scheduled to take place on September 17, 2014.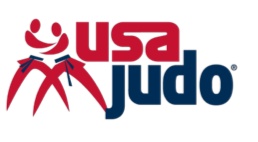 Kayla Harrison sure made headlines around the world two years ago at the 2012 London Olympics when she made history, not only for the sport of judo, but for the United States as well. Harrison became the first ever, man or woman, to win a gold medal for judo representing the U.S. in the Olympic games.

For more information about this event and to purchase tickets, please go to:
http://sportsmuseum.org/events/the-tradition.aspx.
UFC's Ronda Rousey Makes History at ESPY Awards
By Diego Osorio | July 17, 2014, 6:07 p.m. (ET)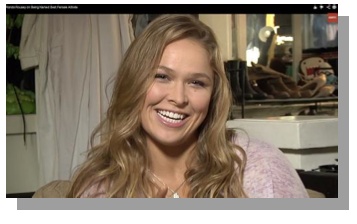 The ESPY Awards took place last night, July 16, at the Nokia Theatre in Los Angeles, CA. This annual event that recognizes athletes' outstanding performances in the United States presented Ronda Rousey with the 2014 Top Female Athlete award, beating out Olympic gold medalist in Slalom Mikaela Shiffrin, UConn college basketball's Breanna Stewart, and Maya Moore from the WNBA.

By receiving this prestigious accolade, Rousey turns this moment into a historic one, as she became the first, and only, martial artist to be honored at ESPN's award show, ever.

The UFC women's undefeated bantamweight champion is already recipient of an Olympic bronze medal in judo and owns a shiny belt, among other awards that she has earned throughout her successful career, but now she is part of history with the top athlete recognition for her impressive run over the last 12 months.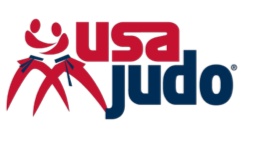 As partner of the Ultimate Fighting Championship, the USA Judo family would like to congratulate Ronda Rousey for this honorable and well-deserved recognition.

(Rhonda is also a member of the NYAC Hall of Fame.)
Upcoming Tournaments and Special Events
Pan American Open, Miami
Date: August 3-3, 2014
2014 World Judo Championships Chelybinsk, Russia
Date: August 25th to the 31st.
USA Roster (NYAC ATHLETES)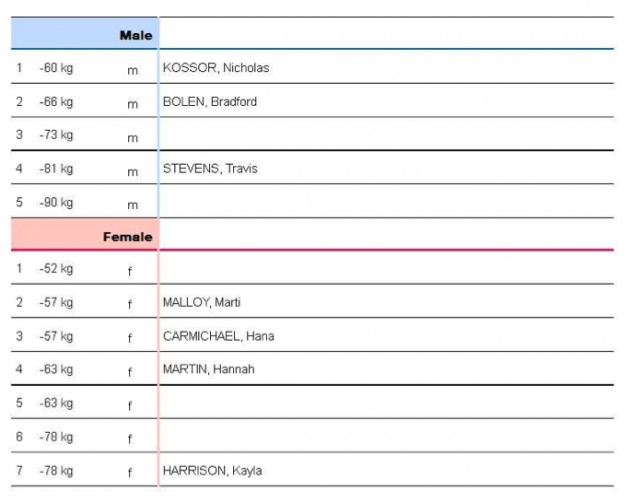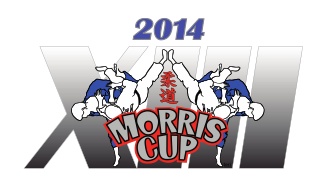 2014 MORRIS CUP
Date: Saturday & Sunday, October 11 & 12, 2014
Location: Burnt Hills-Ballston Lake High School
88 Lake Hill Rd., Burnt Hills, NY 12027
Contact: jasonmorris210@yahoo.com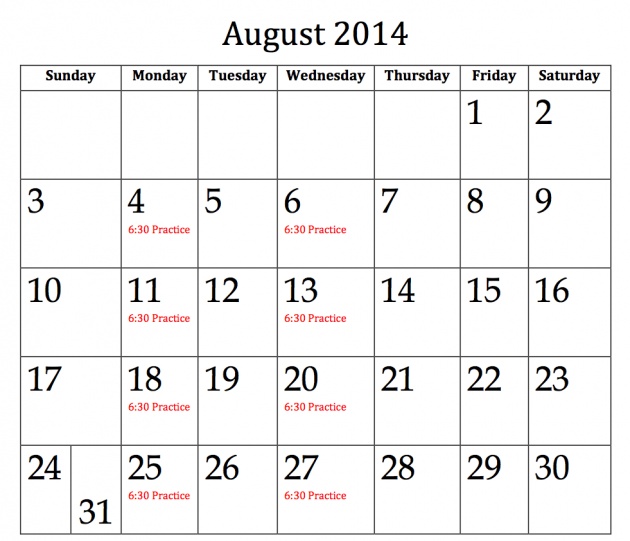 Lynn Goldberg, Editor.