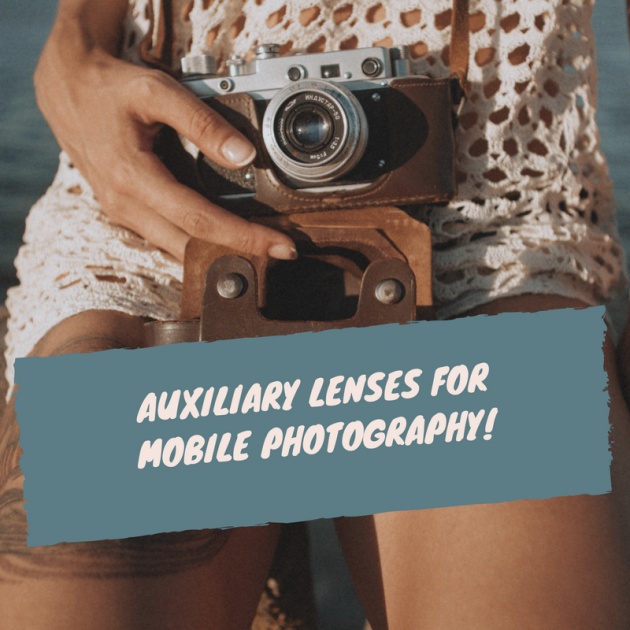 Image credits: Jean Beltran via bitLanders
Hi, bitsters! I am back again with another blog about Mobile Photography. My previous blog had received a good rating so I am here with another topic about Mobile Photography. Today's blog is related to my previous blog but I am tackling about one of the best ways to improve mobile photography and this is all about auxiliary lenses.
James and I had been following certain contents online regarding photography because as you can see, we are photography enthusiasts ourselves. With the latest technologies, the gap between mobile photography and DSLR photography is getting smaller and smaller. Before mobile phones were just simple communication devices but these days, it has become a powerful tool and it will become more and more majestic in humans' perspective. The portability and accessibility of such small device is something that has been taken advantage by developers and hardware engineers.
Let's talk about mobile cameras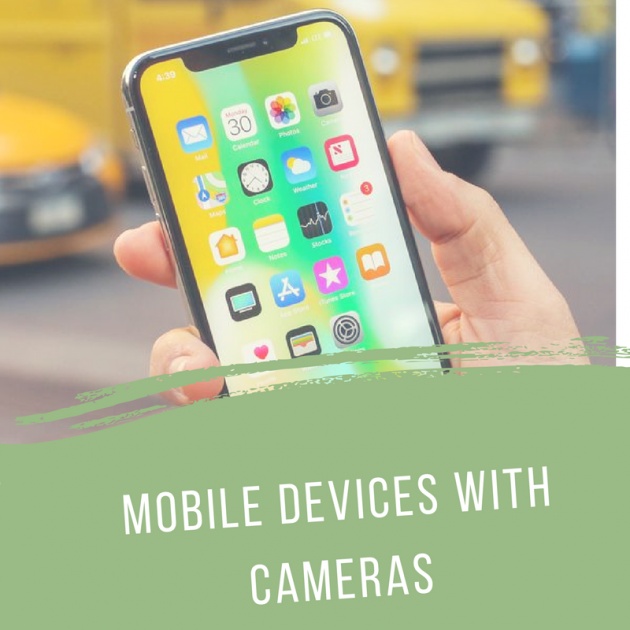 Image credits: Jean Beltran via bitLanders
Back a decade ago, a mobile phone would have cameras but with just meager quality, it produces unpleasant image colors and small photo resolutions. Users might take photos on the phone but keep it for personal viewing only, they would not dare to post it online due to the fact that there was no certain technology that allows digital upload, no social media, no specific means of sharing. In the first place, the quality is not worth sharing.
Fast forward this day, the smartphone of yesterday can't be found in the market. The introduction of iPhone had made a huge impact with how the mobile manufacturers produce their products, each brand is stepping up their game, the likes of Samsung, LG, Asus and Huawei is not just producing their best but the best of the best, the improvements are quite fast, the competition becomes stronger and imaginations of every engineer becomes wilder and wilder as they market their smartphones.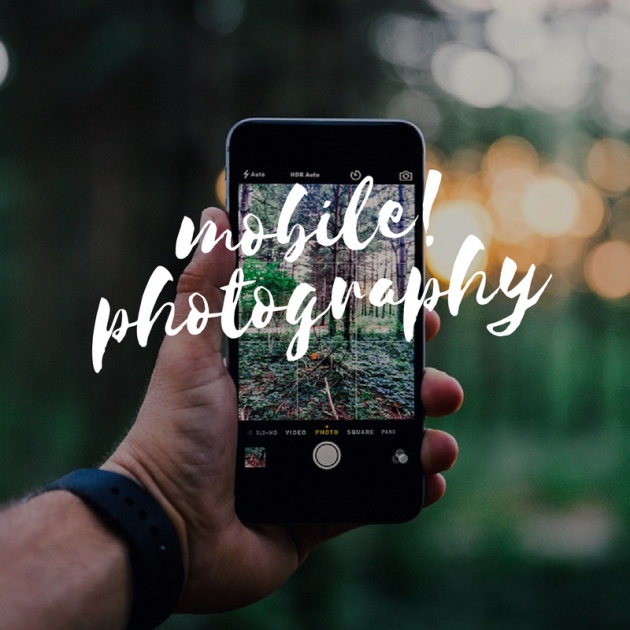 Image credits: Jean Beltran via bitLanders
However, mobile brands are not just the ones which are afraid of being behind, the world of Photography has been threatened too with the fast-paced improvements of mobile lenses and photo capabilities. These days, our mobile phones can already substitute a professional digital camera. While it would still depend on one's needs, even those with lower specs have a camera worthy to produce quality images.
Let's talk about interchangeable lenses
Video credits: Moment
In the DSLR world, the lenses play a huge role in terms of the photograph that will be produced. There are lenses which enable a photographer to shot wide angles, some empower to take macro shots which allows small details to be emphasized, other lenses gives the ability to produce these background blur and a lot more. The list is long, there are even zoom lenses which can capture the moon, isn't it amazing?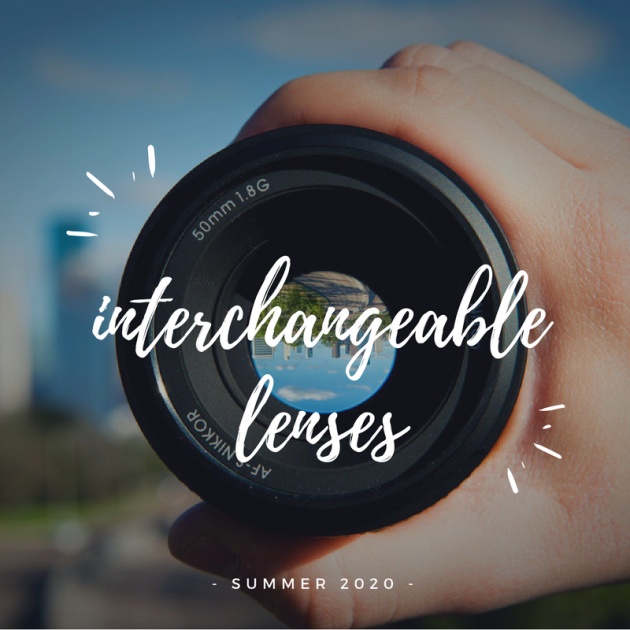 Image credits: Jean Beltran via bitLanders
Photography is a fun hobby yet it is also expensive. Aside from that, it requires a long learning process. But with mobile photography, this learning curve lessens because for the main reason that the options are not as overwhelming as a big camera. Interchangeable lenses were made solely for these SLRs and mirrorless cameras as well. But because of technology and the eagerness of some mobile accessory creators, auxiliary lenses came into the picture.
With the introduction of auxiliary lenses, it allows a mobile phone to produce images almost the same as the DSLR gear. Read on below some of the amazing auxiliary lenses introduced by Moment.
1. Moment Macro Lens
Iimage credits: shopmoment
I always love macro shots although I couldn't really get the smallest detail due to the limitations of our camera gears. James and I bought this extension tube so our 50mm lens can capture a macro shot but this is still not perfect. Macro lenses are absolutely expensive.
Image credits: shopmoment
So I envy how Moment was able to produce a macro lens at $89.99 only. This lens is super tiny and lightweight, a special case made solely for it should be used in order for the lens to communicate with the mobile camera.
I was definitely stunned by how sharp and vibrant these pictures and you'll never think that this was taken using a mobile phone.
2. Moment Wide Lens
Image credits: shopmoment
It has been my dream to travel without bringing huge and heavy camera equipment that is why James and I bought mirrorless cameras instead of the big DSLR. But just imagine if we could bring our mobile devices instead and capture the same image quality? That would definitely be a bye-bye to the good old cameras.
Built with real glass and sturdy mount materials, the wide lens would be perfect for capturing wide shots wherever you are. Wide lenses are good for capturing a landscape, interior designs and even group photos during events because it can capture a huge field area compared to normal lenses.
Image credits: shopmoment
As for the Moments wide lens, the normal shot on your iPhone or Pixel camera becomes more epic as it captures a lot more inside a frame.
3. Moment TelePortrait Lens
Image credits: shopmoment
Another favorite is the ability to take portrait pictures with that bokeh. You might have noticed the blurry background produced by DSLRs and that can be achieved too with the TelePortrait lens.
This comes with a lens hood to protect the lens. Just like the first two lenses, it can be mounted using the special case made for each device that it supports. Currently, Moment had developed cases for iPhone 6 Plus to the latest iPhone X, Pixel up to Pixel 2 XL and Samsung Note 8 up to Galaxy S9.
Image credits: shopmoment
Unlike the digital zoom which comes in most mobile devices which degrades the quality of your images, this teleportrait gives the users the ability to take photograph 2x closer to the subject without moving nearer to it. For portrait photos, it gives this sharp center but blurry edges thus giving emphasis to the subject.
There are more on the list like the fisheye type and anamorphic which is quite cool. I definitely suggest that if you are one of those using these types of mobile devices, make sure to look into these mobile devices, they will give you better photos that you won't imagine were taken using the gear from your pocket.
Video credits: Moment
Stay tuned for the next blog, we will be talking about the best mobile devices for photography. For now, please participate on the Photography Querlo Chat below:
Check related blog here: How to Level Up Your Mobile Photography?
Blog entry written and published by Jean Beltran-Figues for bitLanders.com
For more travel blogs, go to my blog section