Everyone wants long shiny hair. I have fought with my hair since I was a teenager. It is extremely dry and doesn't really respond to the oil well Last week when I was walking through the local Walmart I found Avocado oil and started wondering how would it do on my hair?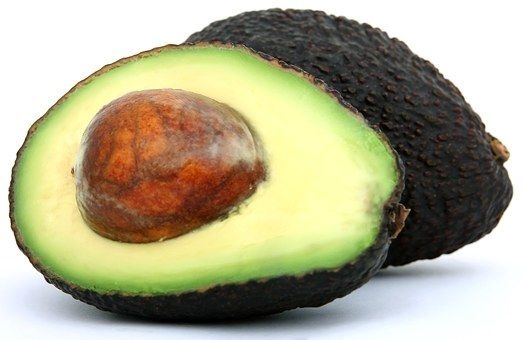 Avocados are known as a "superfood". The fruit offers a variety of vitamins and minerals. They offer a great source of B vitamins, which help you fight off disease and infection. Avocados contain fiber and are low in sugar.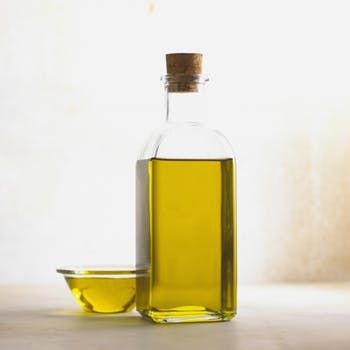 After the avocados are ripe they are washed, and then pitted and skinned. Next, the fruit is mixed with cold water and kept at a low temperature to begin the oil separation process.Finally, the pulp mixture is pressed through a centrifuge and then passed through a series screens. This gives us the virgin avocado we can buy in the stores.
Why Put Avocado Oil in Your Hair?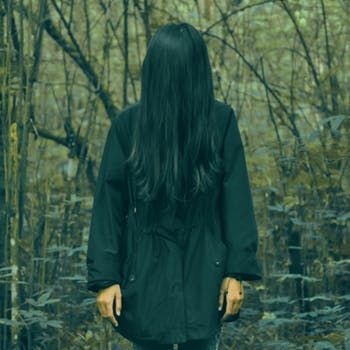 Hair products, poor diets, and harsh climate can cause a variety of hair and scalp issues. It is important to know when you need to condition and or moisturize your hair. This is where the wonderful properties of Avocado oil come into play.
Not only does avocado oil have the ability to condition and moisturize your hair, it also can prevent hair loss and promote hair growth.It has the ability to build up hair strands to prevent breakage. Avocado oil isn't as greasy as coconut oil.
How do you use it?
There are several ways to use avocado oil. Although you cant really say that one way works better than the other with everyone. It is best to just try them out and see which one works best for you.
Straight oil
Hot oil treatment
The first method is to warm the 5 tablespoons of oil by putting a small cup inside of a bowl of hot tap water. I gently massage through my hair and leave on for about an hour, but 20 minutes should be enough. I then rinse and shampoo.
Detangler/ Leave-in conditioner.
This method consists of opening the bottle and putting it directly on your hair. First, wash and towel dry your hair. You don't want to use more than a dime size amount of oil to start. For dry hair rub from end to root, for dry scalp rub from root to end. You can then dry and style your hair.
Avocado banana mask
Ingredients
1/2 banana
1 large egg
1 tablespoon of honey
3 tablespoons of avocado oil
Instructions
Combine avocado oil, banana, and egg in a blender. Blend until clump free.
Massage mask on your scalp and comb through hair with a wide-toothed comb.
Cover hair with shower cap for 20 minutes.
Rinse hair with cool water and wash normally with regular shampoo.


Conditioner
This is another super easy way to use this oil. I take about a quarter size amount and mix with a quarter size amount of conditioner in a container. I just use like I would any normal conditioner.
Dry method
This is not for every type of hair. I am African-American and my hair is very dry, so it works on my hair if I am wearing it naturally. Please don't do this if you are going to apply heat to your hair.
Put your finger on the top of oil bottle and turn over. After you get the tiniest amount on your fingers rub it into the ends of your hair to keep them strong. I can't stress enough that you should not do this if you plan on straightening or curling your hair.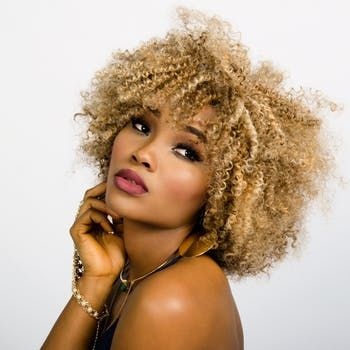 Now Go Grow Some Hair!
When trying to promote healthy hair growth, a well-balanced diet and healthy water intake will always be the most important. I will post pictures of my hair growth with other tips in the future. In the meantime, what treatments do you guys use to promote healthy hair growth?
(pictures curtsey of https://www.pexels.com )