Driving home last night it suddenly dawned on me that for every one project I finished and one had completely collapsed.
Died a death - joined those PLR reports and bright ideas - gathering digital dust on my hard drive.Sitting in a long neglected and potentially very lucrative folder.Tens of hours gone to waste and lots of ideas that will never see the light of day ever again.

Big mistake.

And while it's unlikely they'd have been home-run type projects, you never know where they might have lead to. How much they could have earned me, the partnerships they might have started and the momentum they would have built.



A big Big mistake.


All thanks to this income killer.

> Self Doubt <

It sucks.

Half way through the projects I doubted my ability, my knowledge and the value they could have added to other people's lives.
Makes no sense when, in the past, all my products and recommendations have been well received and done just fine.
I doubted myself, lost my nerve and made a big assed stoopid mistake.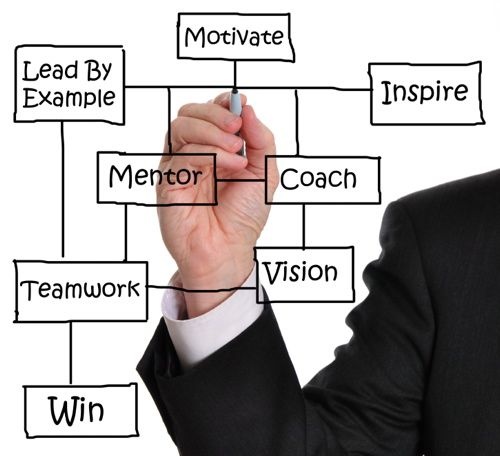 Don't do.

Believe in yourself, see projects through to the end. If they don't work out, you update it and create version 2.0. Apple, Mozilla, Microsoft... they all do it.Or you add it as a bonus to your next project or product.

"I've missed more than 9000 shots in my career. I've lost almost 300 games. 26 times. I've been trusted to take the game winning shot and missed.

I've failed over and over and over again in my life, and that is why I succeed"
- Michael Jordan
when you're taking action, investing in yourself, learning, applying and plugged in to the best mentors online...
... you've got nothing to fear.Believe in yourself!