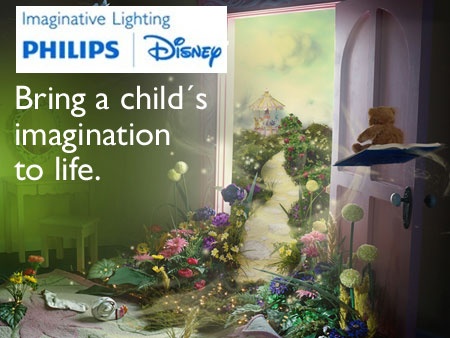 We are excited to announce the winners of our "Bring a Child's Imagination to Life" campaign for the new Philips Disney StoryLight. Filmmakers were asked to create short stories or documentaries, which reflect the purity of a child´s imagination. Check out these winning entries to see how the creativity of kids truly knows no bounds.
Client-Selected Awards:
1st Place: "The Ninja Star"
2nd Place: "Mummy Files"
3rd Place: "A Child's Imagination"
4th Place: "Lights and Imagination"
5th Place: "The Wonder Odyssey"
6th Place: "The Mind of Maximus"

7th Place: "These Amazing Shadows"
8th Place: "The Beast"
9th Place: "A Curious Morning"
10th Place: "BB and Me In Dreamland"
Early Entry Award:
"Imagination" from landonson
For other award winning entries and current campaigns, visit www.zooppa.com