We all look forward to Superbowl advertisements each year as the games draw closer and closer, which had me wondering, what are the top ads as of yet in 2013? Well I know of some in the America but my curiosity belongs in Asia.
We all enjoy a great viral video and advertisement that's so good it goes viral. Some of the greatest ad videos in Asia, courtesy of Google's top ten list of YouTube advertisements that it has been closely monitoring across the Asia Pacific.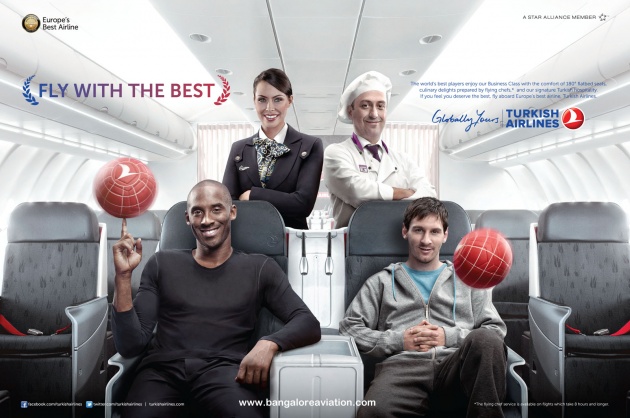 The first on the list that we may have all seen and grown to love is the Turkish Airlines commercial also known as the Leo Messi and Kobe Bryant ad. It was a smart move for the Turkish Airlines Company to unite the greatest basketball and soccer players on one flight, fighting for the attention of a little boy by flaunting their skills
Next on the list is the Evian "Baby and Me" commercial that seems to be a common theme for this French water company. But seriously, who doesn't love a great dancing baby, especially if we see one in our reflection.

The next advertisement is very entertaining with a cute way of explaining death by Metro Trains. I never thought I would place cute and death in the same sentence but this ad really pulls it off.
You see, as a public we generally do not respond to ads that bring out fear like anti-smoking ads and the like since we don't feel like those can happen to us. But this ad really found a great way to get the message across as in, dumb ways to die, without desperately trying to scare us. This ad is a perfect concept, and the viewers agree.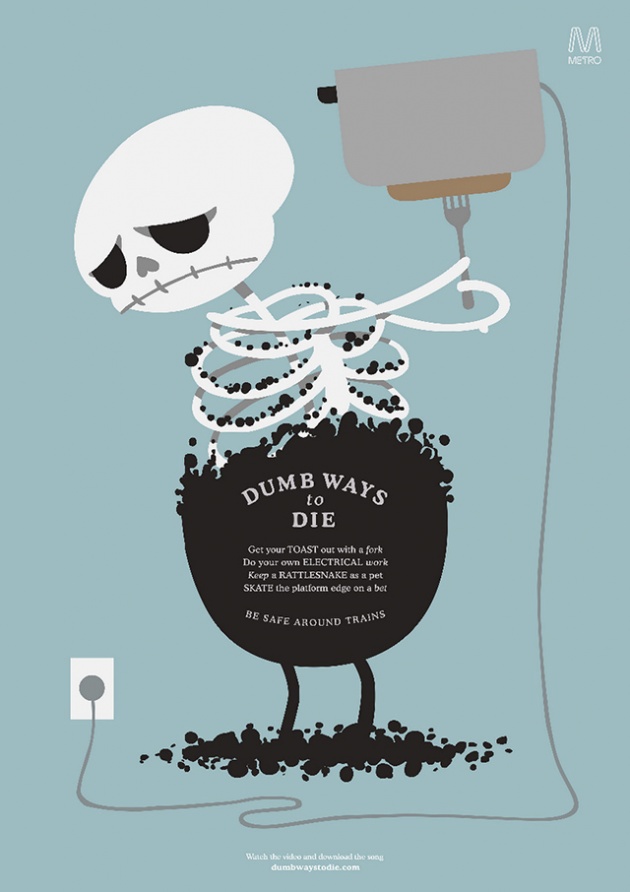 I think we can all relate to one experience we all generally dread. I'm referring to the moment we decide we want to watch a YouTube video online of whatever we fancy and we click on the video to load when an advertisement pops up.
If we get lucky, we can hit the skip in five seconds button otherwise we have to sit through a 15 to 30 seconds commercial. That is why overall, I personally feel if advertisements amused us in the same way many YouTube videos do, we wouldn't mind watching the pop-up ads.