Newly graduated from Beacon house high school registered with Cambridge University of London , I was born on December 28/1995. it's true that knowing someone is really hard but i can say it is near to impossible. I have known myself for around 17 years but sometimes i still feel I don't know myself because I realize my new likes and dislikes. I have extreme love to football and spending time on internet. I have learned English language for 6 years in school and have interest in writing stories.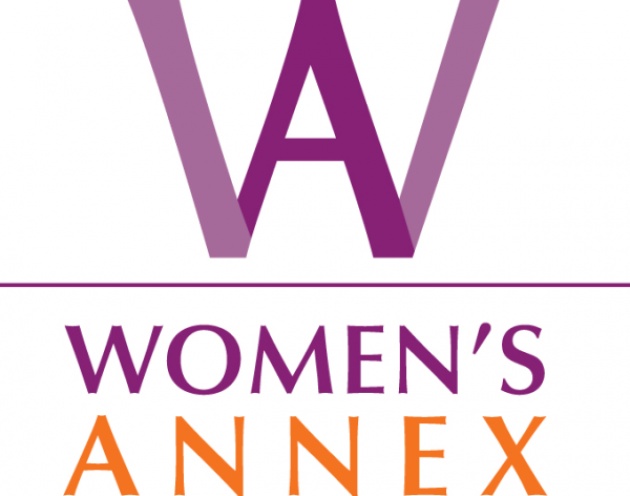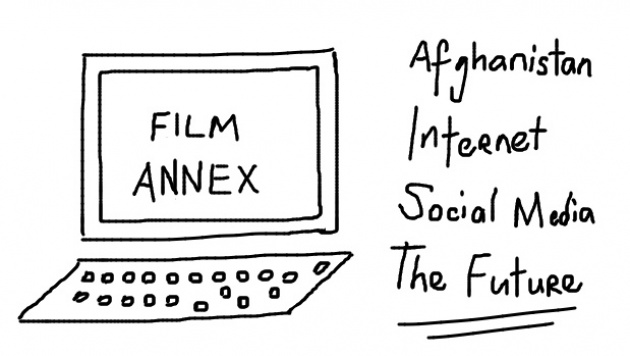 My interest to women and their rights leaded me to follow news and information about them and their social life on internet. In our country, women have always been tortured and their rights were spoiled. Looking around internet my eyes fell on The Film Annex and Citadel of NYC and their new project named Women's Annex. This project is based on empowering women online with helping them present their talents by blog writing, video making, and distributing films. This company can help them improve their economical situation.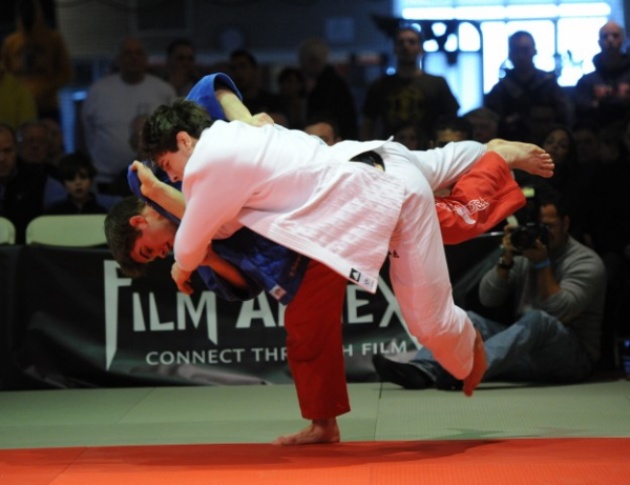 I have newly joined Film Annex Company as English-Dari-English blog translator and I found out that this company is teaching people not to wait for a helping hand and to start doing effort to improve their economical matters with showing their talents. Afghan development channel is one of Film Annex's projects which is totally based on improving Afghanistan in different stages such as education, film making, music and sports. Here we have lots of fun with no paper works.
Blog writing has loads of fun and Kabul Women's Annex group consists of different characters with much different personalities who are new faces for me. Paradise is a fun having and cool girl but on the other hand Arezo has a serious character. Me, neither serious nor so cool and am facing difficulties to interact with them. But I like to focus on my work more than chasing free time for other stuff. I find Film Annex as a way to reach my dreams and be what I want to.
@Azada Barakzai