Classical music has a significant impact on almost every culture in the world. These instruments provide a significant appeal but, not necessarily to every crowd. A favorite and moving instrument is the cello.
The cello is a bowed string instrument with four strings, a member of the violin family and usually used as a solo instrument.
The cello plays a significant role in Hollywood as well.
The Hollywood movie, The Soloist with Jamie Foxx and Robert Downey Jr. (playing the columnist Steve Lopez) uses the cello to move the audience when the main character Nathaniel Ayers (played by Jamie Foxx), plays J. S. Bach's Unaccompanied Cello Suite No. 1, a prelude. When the instrument is used in the right way, it can sway the audience in any direction it chooses.
An iconic classical figure who used the cello is, Johann Sebastian Bach who was a German composer, organist, harpsichordist, violist, and violinist of the Baroque period. Bach's legacy primarily lies with his organ works.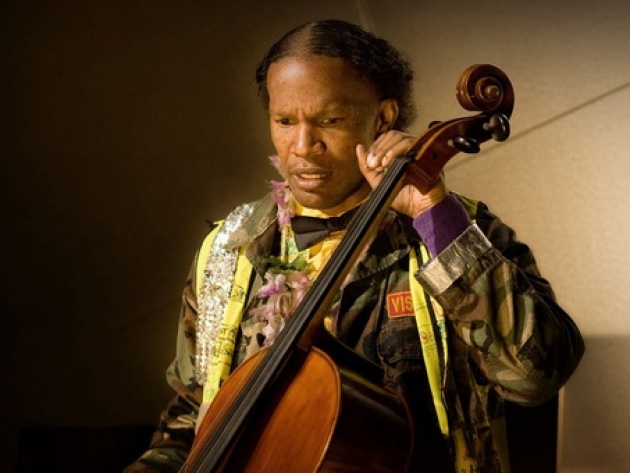 He inspired a bunch of other classical artists and musicians including Mozart, Beethoven and Chopin. Beethoven described him as the "Urvater der Harmonie", "original father of harmony".
Even though the Soloist is a Hollywood movie, the story behind the film is very real. Los Angeles Times columnist, Steve Lopez, did meet Nathaniel Ayers Junior in Pershing Square in 2005 to discover his significant music background.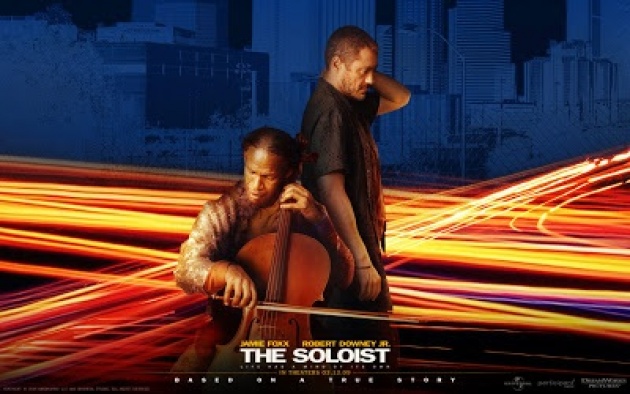 Ayers began playing the double bass during middle school. He attended the Juilliard School in New York as a double bassist; he suffered a mental breakdown during his third year and was institutionalized.
After he was institutionalized, he became homeless and that's when Lopez found his hidden talent. According to NPR, "his friendship with Ayers has "always been a two-way street, it's not just me doing for him." The writer explains that the musician re-ignited his passion for journalism and gave him a sense of well-being: "You know, there's this humility, there's this good feeling I have from giving something," Lopez says.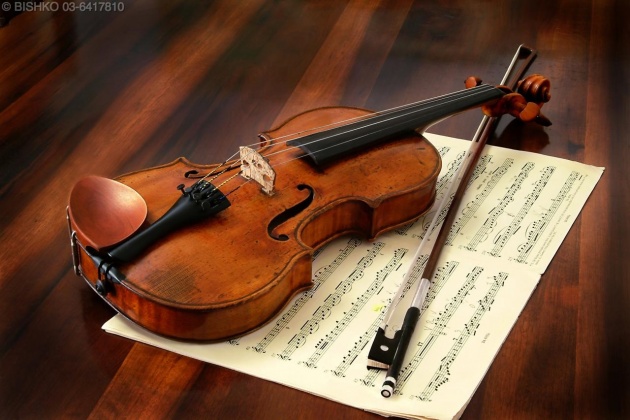 The film showed the significance of classical music for society, where Ayers used classical music and his talent as a double bassist to deal with his schizophrenia when he was homeless and unable to receive the proper medication.