Hello friends It has been a while since I wrote my very last blog in Film Annex, as in the past couple of weeks I was so busy with the school works, changing schedules, AP classes, moving to a new place, new host family and so on. But I definitely had scheduled a time to read your blogs and get impressed. However from now and on I have decided to start and continue blogging. Writing for almost two months for Film Annex and Women Annex made me understand the real value of writing. It made me realize how free I feel myself when I write. And I believe that writing has given and will give me a better idea of myself and remind me of who I am and what my goals are, which most of the times safes me from getting lost in this crowded world. Nevertheless I feel so connected with the world when I write and read others blogs in Film Annex. I have made lots of friends through this media and have met lots of good writers from my own country and abroad.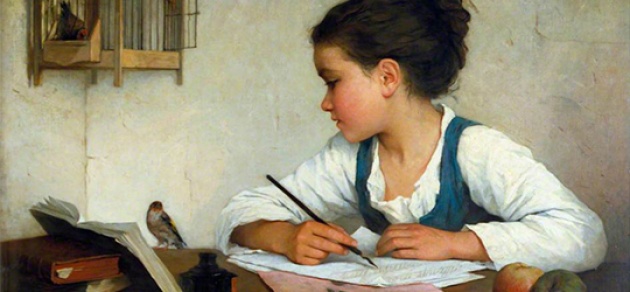 Now it is almost a month since I have started school, yet I have not been able to get all set. Since I consider you all as a friend of mine I would like to share the things I have been through in the past first month of the school year. I had to attend my classes tomorrow of the day I reached to my house in US- I am calling it 'my house' as so far I am loving it- on September 3rd as of the time difference, sitting in the class I was feeling so sleepy and wishing I was coming earlier. However after couple days I was feeling alright but had to reschedule some of my classes as I did not like the way the office had done it for me. After some days of going and coming and some hours of waiting for the office manager I finally was able to get all my classes fixed on the way I wanted them to be, which I thought worth waiting.
However after a week of being kind of set, I had to skip a day of school and pack up for my New Jersey trip over the weekend. The trip was way more fun than I assumed it would be, as there I could met the staff member of AGFAF organization who supports me studying in US, 22 Afghan girls who are studying in US and more interestingly Francesco Rulli the founder and president of the Film Annex Company and Freshta Frough the co-founder and board member of Women's Annex Foundation whom every one of them inspired me on a good way. And I want to get the chance and thank every one of them specially the AGFAF staff members for creating such a beautiful memory for me and letting me be part of their family.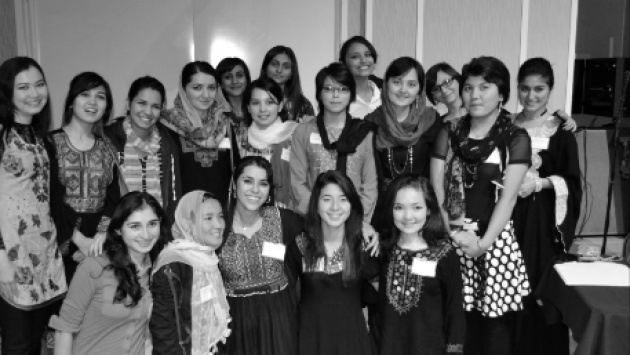 Anyhow the weekend passed really well but since I had to skip a day and an AP class I had to work all this week to make up the work and I thankfully did it. And I guess from now on I will have a little time to relax and write hopefully and through this get in touch with you all. Anyway this was the story of what I did this last month since I have left Kabul and now I would love to hear from you guys. What have you all been doing in this last month?