Hypocrisy, absence an backbit is one of the satanic qualify and habit that they are always try to find the violence and war between humans.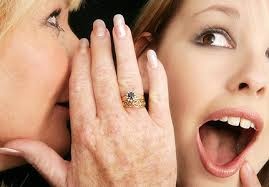 But why some people do this bad action? They all are Satan in forms of people , they do not know and they are unaware form its sin and do not know from their guilty, if they know so I think they will never do this, as our holly religion says that backbit or absence is like we eat our brother body's meet, so why we do this action??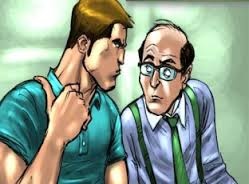 The doing of this action what is benefit for us??? Nothing without finding ware and bad future.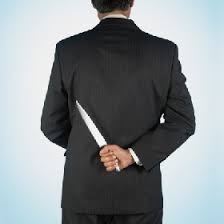 And I believe that everyone that want to do this bad action she or he want to get any benefit , they are wrong they will never get anything without sadness and sins.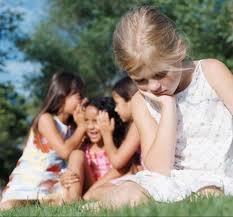 And he or she will find the punished in both world I mean In current world as well as in futurity.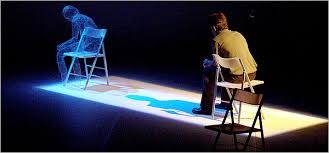 The God doesn't like the persons that find the ware between humans, and will be like Satan and a Satan In humans from.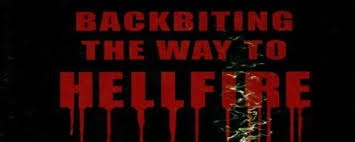 This slander, gossiping, absence or backbit and Hypocrisy cause that to spill so much bloods, many hearts break, so many families are separated and to find so much enemy.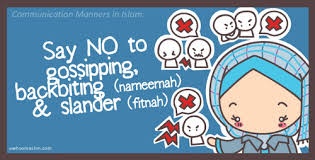 and this news makes that two people fight each other and together, and become like enemy between their selves.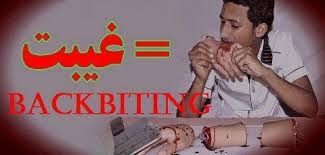 I wish till all our people have a live friendly, and they have a peaceful live and take each other in their embrace till we have a fortune live.
Written by: Hekmatullah Aziz