One of my favorite movies of all time is The Gladiator and another is The Hurt Locker. If you have not seen these movies which I do believe that most have due to their ultimate greatness, then you really need to update you movies-watched list and start with these two Bad Boys (another good movie).
Gladiator is a 200 British-American movie starring Russell Crowe as Maximus. The Roman emperor betrayed Maximus and murdered his family by the wishes of the Emperor's evil son; Maximus seeks revenge as a gladiator fighting in the coliseum in Roma.
Gladiator also features great actors including Connie Nielson as Lucilla and Djimon Hounsou as Juba, Maximus' dear friend in the ring. This movie is truly remarkable in the effects used to give the viewer a better feel for the blood-shed.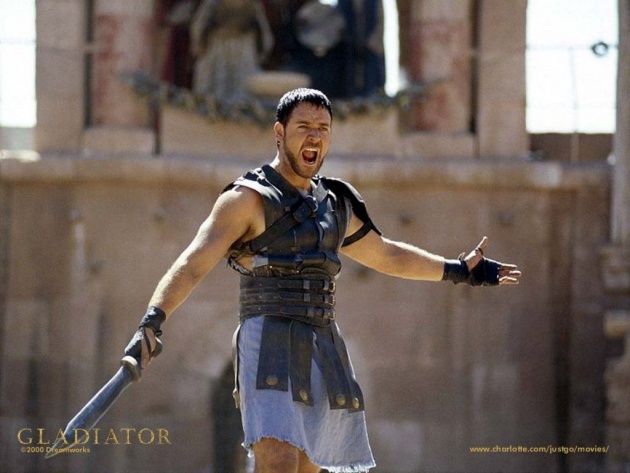 Maximus also provides the audience with a peak into the life of a gladiator, where the crowd determines your fate and seeks blood for entertainment it is truly a gory movie with quite a moving ending.
SPOILER ALERT, Maximus dies to avenge his family and son, he is shown walking through fields of wheat as he departs this world and moves on to the next to meet his family with Enya'smoving rhythm playing in the background.
Gladiator is beautifully directed by Ridley Scott; he really sucked the audience into the life of Maximus and forced them through a very emotional ride that left me in tears, full of compassion and remorse for the main characters.
The second top movie on my list is The Hurt Locker starring Jeremy Renner as Sergeant First Class William James.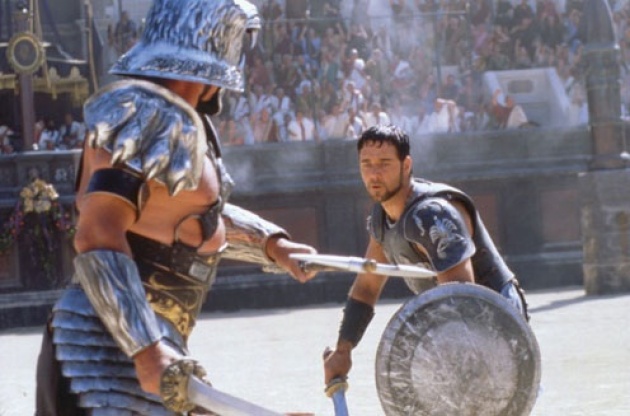 Hurt Locker takes you on a different ride, one that hits closer to home with the war in Iraq where an Army Bomb Squad unit comes together in a city where anyone is a potential enemy.
The first woman to win the Director's Guild of America Award for Hurt Locker, director Kathryn Bigelow leaves you hanging at the tip of your seat with a quiet suspense always present in this remarkable movie.
So if you really want to improve your movie list, The Gladiator and The Hurt Locker are great places to start if you haven't already watched these memorable movies; trust me, these titles will not disappoint.