The Badshahi Mosque
PAKISTAN is gifted with many historical places Badshahi Mosque has its unique value among all of them. In this blog I am sharing some beautiful pictures of this place as well as some information.
The beautiful Badshahi Mosque is situated in Lahore. This historcal Mosque has seen many years. The History was created here ,It has been part of many Muslim Governaments.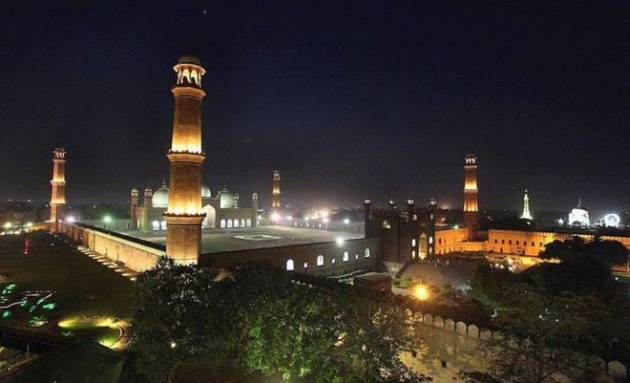 The Mosque capture a great number of worshipers during prayers time. Specially on Fridays.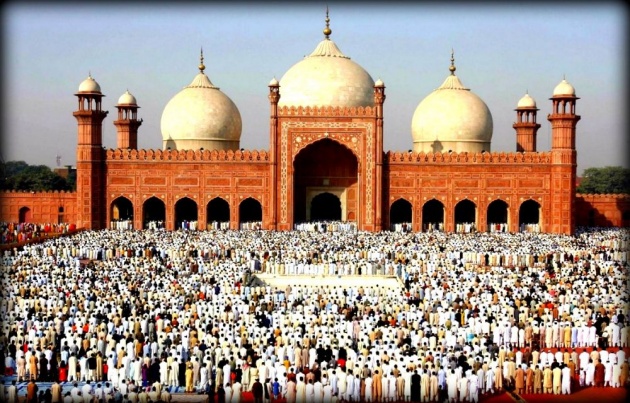 Visitors do visit this place from all over the world. They spend their time here with joy & peace.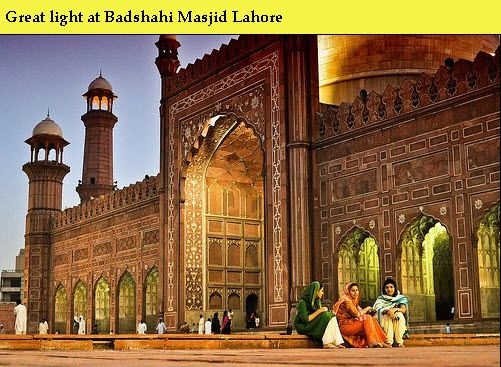 If you have visited this place you are one the luckiest persons on the earth, if not! its not an issue plan your next holiday here & experience the peace of MIND.
Thank You for reading this :)