Balochistan or Baluchistan ("means the land of Baloch") is the largest of four provinces of Pakistan. If we talk about area, Balochistan covers the 44% of total area of Pakistan means it is the largest in area but has the smallest population than other provinces. Balochistan is bordered by two Countries 'Iran and Afghanistan'. "Quetta" city is the capital of Balochistan. "Balochi" is the native language and second languages are Urdu, Pashtu and Persian.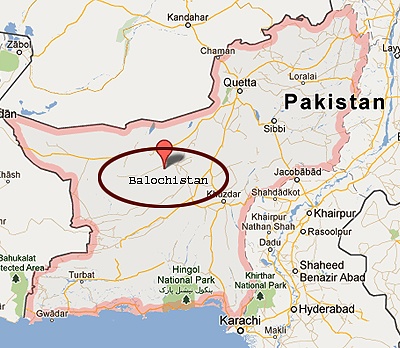 Balochistan land is dry but rich in natural resources. Agriculture is dependent on rain water and fertile areas are maintain via artificial irrigation systems like holes sunk in ground to trap water and water run-off from surrounding hills helps to irrigate crops.
In August 1947 Balochistan immediately becomes the part of Pakistan and the states like "Khanate of Kalat, Las Bela, Kharan and makran" agreed to accede to Pakistan in 1948. Nawab Mohammad Khan Jogezai was the representative of Balochistan Shahi Jirga and he declared Balochistan will join Pakistan.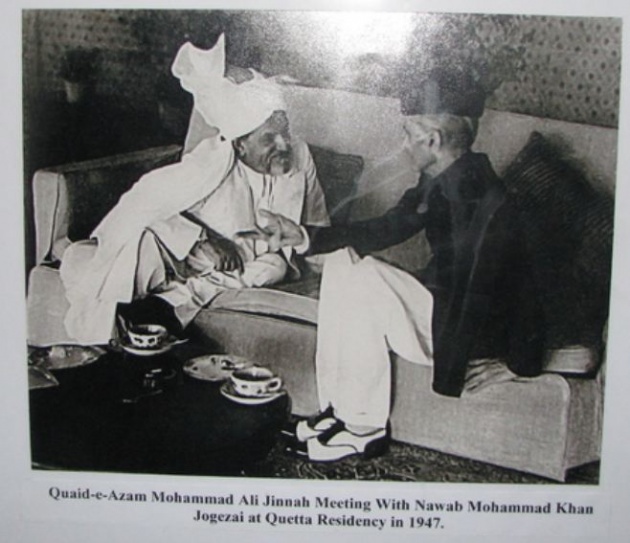 Pakistan Defeated in Indo-Pakistan war in 1971 and East Pakistan declare it as an Independent State. By getting a rich influence from this Bangladesh incident Baloch Leadership mainly Sardar Ataullah Mengal and Khan Wali Khan came to action because they had a greater political influence. These Parties starts demanding autonomy from Zulfiqar Ali Bhutto after the increasing insurgency in Balochistan in 1970 by some anti-pakistani groups engaged with a Pakistan Army in a five year conflict Prime Minster Zulfiqar Ali Bhutto ordered military operation in 1973. Baloch sardars and tribal chiefs started a large movement against Bhutto operation. This insurgency continued till 1977 then Zia ul Haq takes over Bhutto and completely withdrawal the forces in 1978. Then Zia ul Haq started a development works and different policies in Balochistan and it really help out to manage the stability in province.