I love baseball and my favorite team is the Baltimore Orioles. For those of you that don't know Baltimore is a major city in the state of Maryland in the eastern part of the USA. My favorite player is an outfielder, Adam Jones who is joined in the outfield by David Lough and Nolan Reinhold at one time or another. And also newcomers to the team, Gerado Parra and Junior Lake.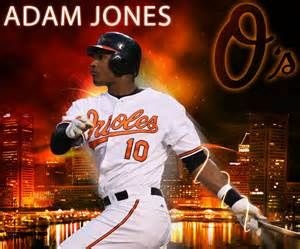 The infield part of the team is Chris "Crush" Davis, Ryan Flaherty, JJ Hardy,Manny Machado and Johnathan Schoop. As well as the deignated hitter Jimmy Paredes.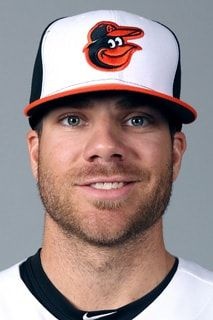 The other great part of the team behind home plate are the catchers that take turns playing are Caleb Joseph and Matt Weiters.
On the mound is a great pitching staff of a dozen men.
The manager is Buck Showwalter and seven coaches assisting him as well to lead the team to many wins and breaking many records.