It's time to pull out those bikinis and surf boards as well as get our skins sun kissed because summer is just around the corner! The Philippines is a tropical country and although there are rainy months, most of the time, it is sunny here, yet our summer officially starts by around March or April, time for vacation and perfect for traveling!

Aside from wonderful white sand beaches in the country, what I also love about it is the fact that the blue skies are always full of clouds, those cotton-candy-like clouds are really magnificent and they help out to cover us from the direct heat of the sun. Well since it's a tropical country, we always feel warm and we definitely enjoy going to places which can make us cool, let's say waterfalls, rivers, mountains and of course the beach!

And today, I am going to let you have a glimpse of another wonderful island of Cebu. You might have noticed that I am showing off the islands of Cebu, yes I am totally proud of it. Cebu is surrounded by these pretty islands, not too far from the city and yet they offer such beauty! Today, let's hop to Bantayan Island.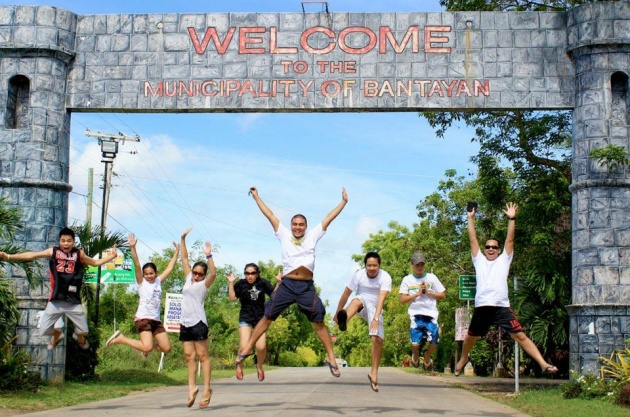 The island is called Bantayan as the history states, the island has been subject to "moro pirates' harassment" and the folks built stone towers and walls to protect the island, total of 18 were built. They call it "Bantayan sa Hari" which means watchtowers of the king. I like that part, it feels like I am in the Game of Thrones series.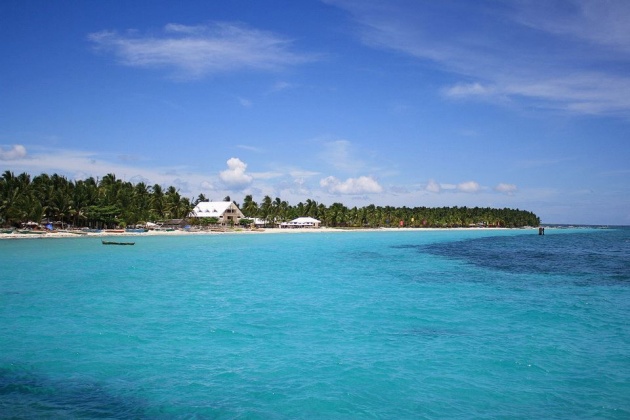 Getting to Bantayan Island would take almost six hours of travel as we have to go to the Northern part of Cebu, first travel is by bus which would take around two to three hours and schedules vary depending on certain cases but there are trips everyday so there's no problem with transportation. Reaching Hagnaya Port, a ship has to be boarded which will take us to the Sta. Fe Port, that is the Bantayan island itself, that's around an hour travel. The island's main transportation are what we call as "tricycle" , a term to call a motorcycle with covered side seats. It can accommodate three to four people while there's also a manual one which is cheaper yet slower than the "tricycle" and that's "trysikad", it's a bike with covered side seats and that the driver will have to manually paddle which requires lots of energy though. And there's a another one which can carry up to ten peole, it's called "Motocab".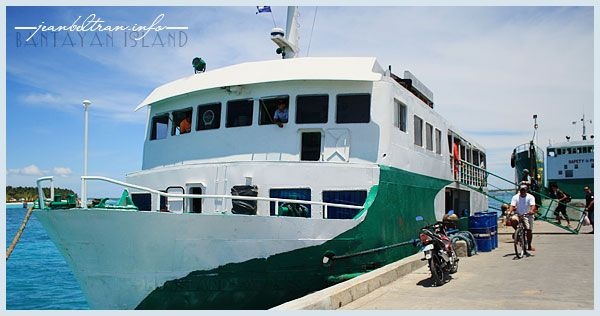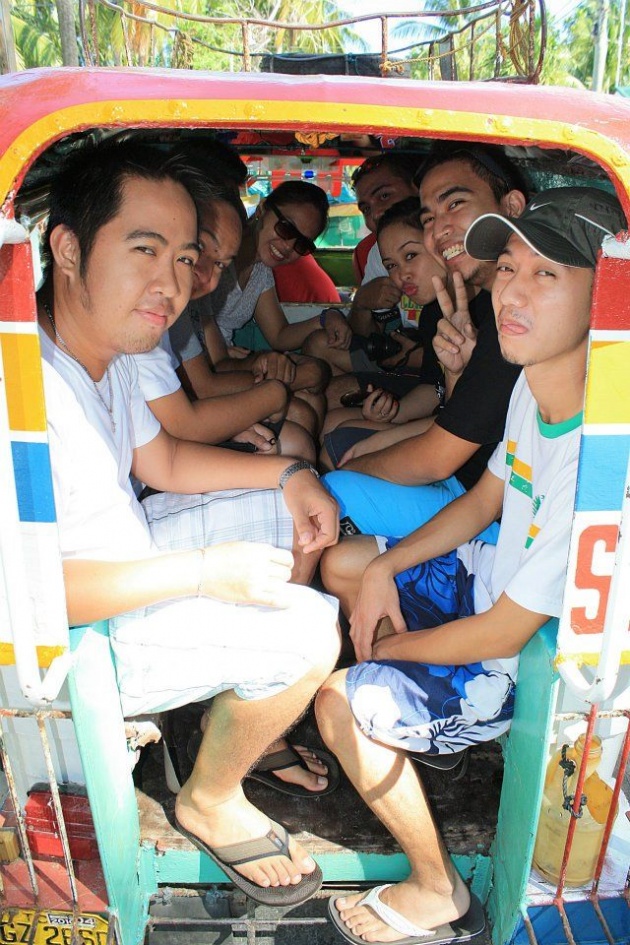 These vehicles took us to the Budyong Resort where we had reserved some rooms to stay in for the two-day and one night vacation time. The breath-taking view of Bantayan's long shoreline, clear blue waters and fine sand plus great company with friends on that vacation had definitely completed my summer. Of course, we just rented the rooms for our things but most of the time, we were out of the cabins and were enjoying the island. Let me show you some of the places we roamed around during our stay.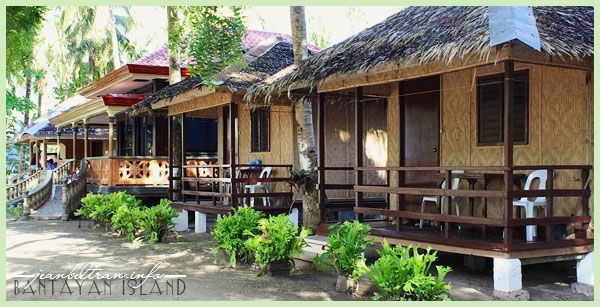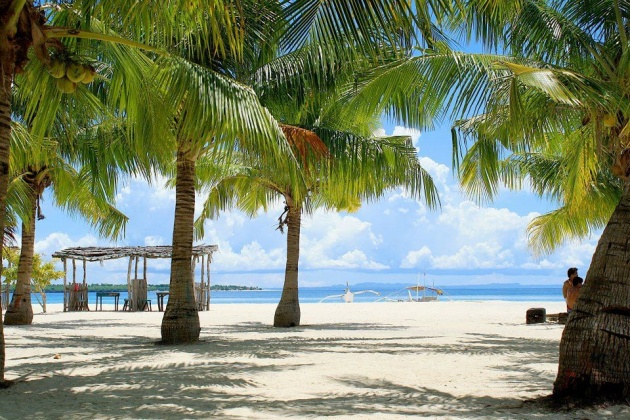 Dined at Le Petit Bonheur Bar and Restaurant for their Halo-halo in a plate! Normally, a Halo-halo dessert would be served in a bowl or glass but they have their own uniqueness as they had served it in a plate! It has a bigger serving though and the dessert was totally yummy and affordable! It's the best dessert cafe in Bantayan, in my own opinion. And did I mention that they have a cool and nice ambiance inside the resto?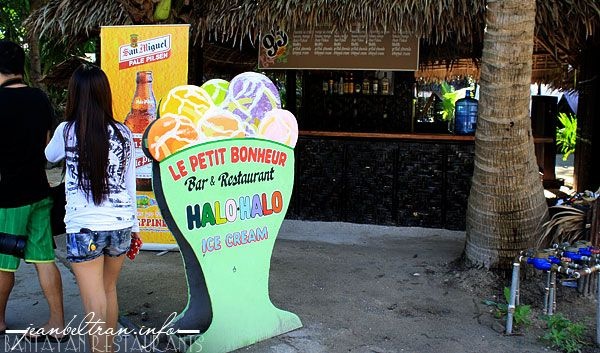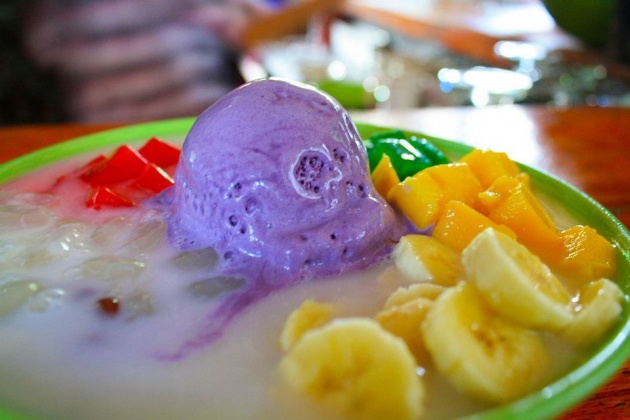 Experienced the life of a local Bantayanon when we went to their plaza where their old St. Peter and Paul Church is also situated. It's cool that their main plaza has a children park and the monuments displayed were made for more than a century now.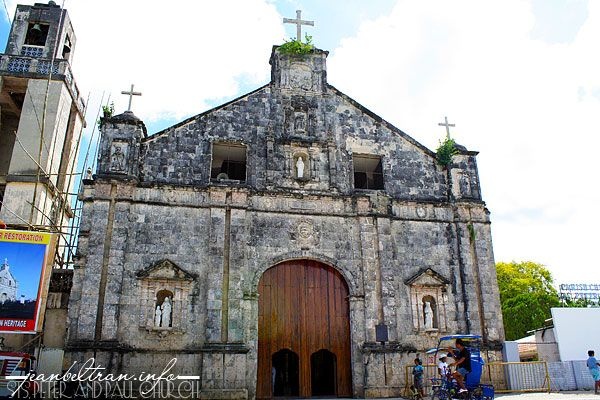 And we can't really go back to Cebu City without bringing with us, the famous delicacy of the island, the "Dried Boneless Dangit", Danggit is a kind of fish which is abundant in the island. They had it preserved through drying them after taking our their bones for a much tastier dried fish. It has been distributed throughout the country and they are also being exported to other countries. My favorite was the red-colored, fish tapa!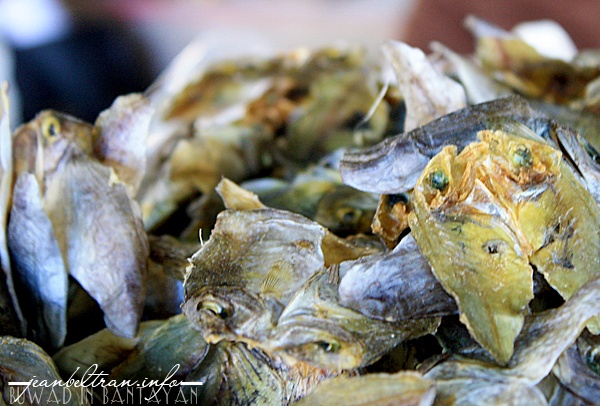 But the highlight of the vacation was of course it's beautiful white sand beach and we had enjoyed it until we had sun-burned skin, ouch but it was worth it! From the resort where we were staying, there's another island which has been referred to as Virgin Island, it is still part of Bantayan though. It's a very tiny island but its beauty is something to be proud of. Here are some shots of the said island: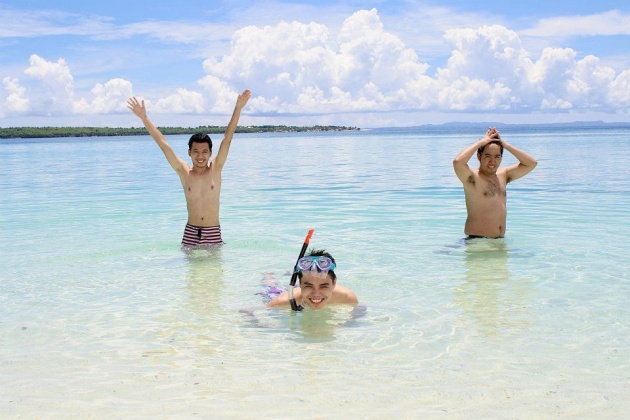 The boys had a great time snorkeling around the island, said they were able to find those Danggit fishes, big ones which are swimming around with them as well. That is really cool!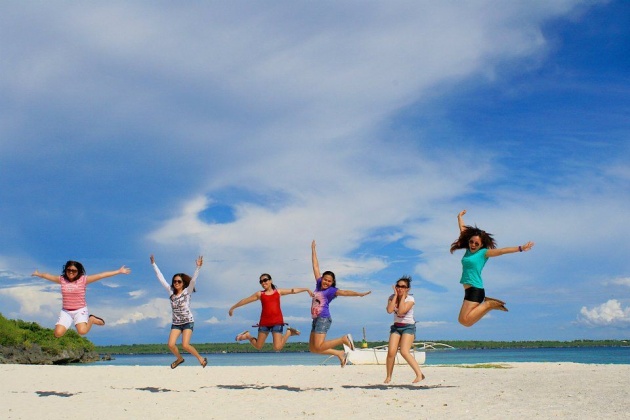 The island deserves a jump shot from the girls of course! It was really a wonderful place to be during summer!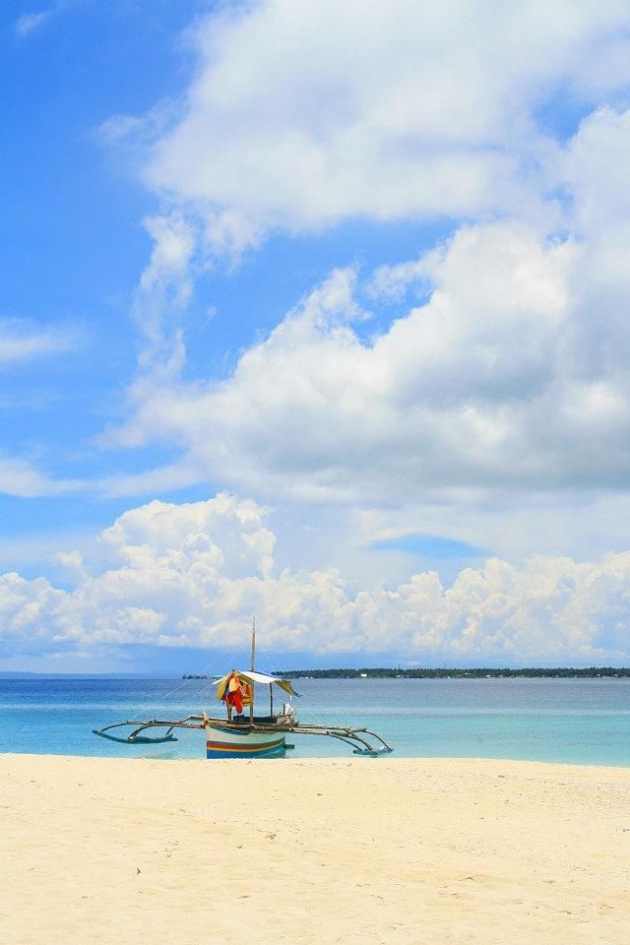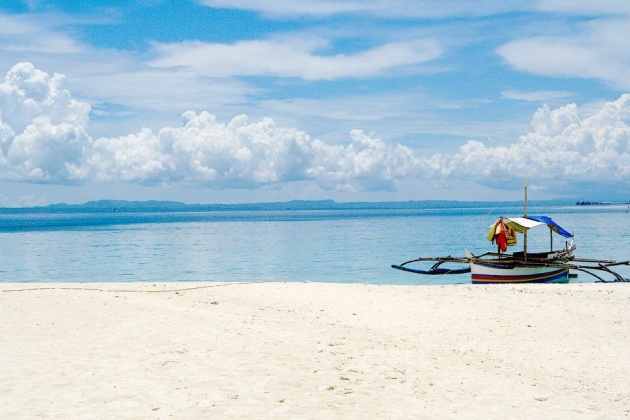 Another thing to love about this island is the beautiful sunrise which I was lucky to experience the morning before we left the island.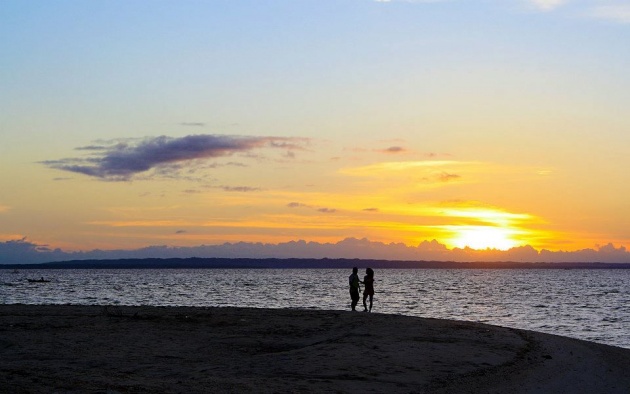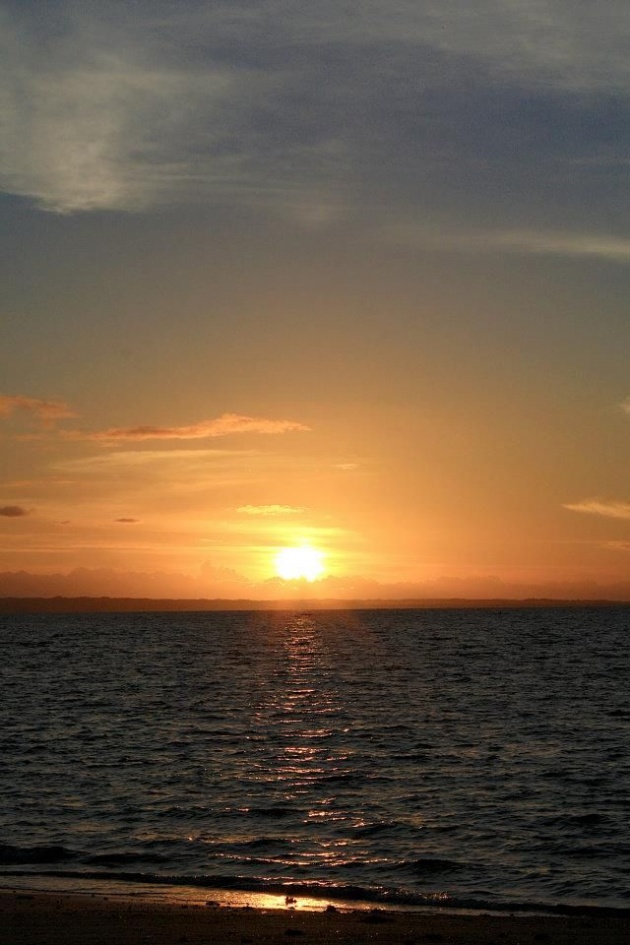 It makes me want to live in that place, enjoy each day's sunrise and just be merry all my life. This is an island which I can go back anytime and fall in love over and over again with it! Perfect indeed for a summer getaway!
Check my other Philippines destinations blogs: