On the second night of the twenty-first week of Spanish Premier League "La Liga" Last night was followed by several matches and in the most important visits Barcelona and Atlántico Madrid have won against arch-rivals and again returned to the top of the table.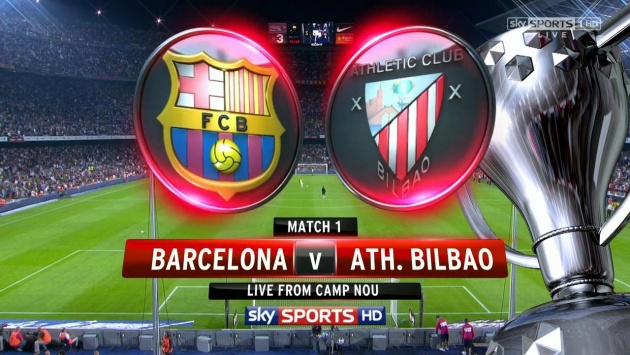 Barcelona defeated Malaga opponent with three goals and re- stayed at the top of La Liga.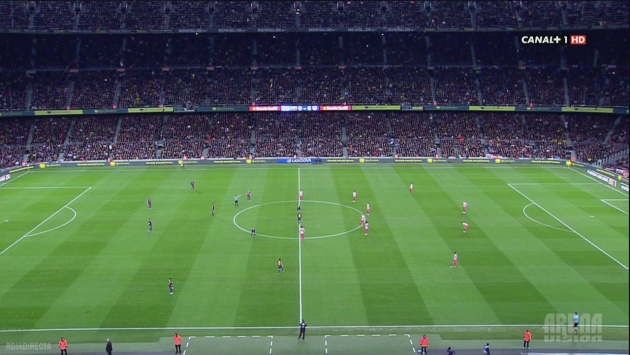 Real Madrid last night was topped temporarily.
The game was held at the home stadium of FC Barcelona Gerard Pique Barcelona's defender scoring lead with 40 minutes to go with victories in the first half. during the game Pedro in 55 minutes and Aleksey Sanchez in 61 minutes score the goals for Barcelona and won the match from Malaga three, zero.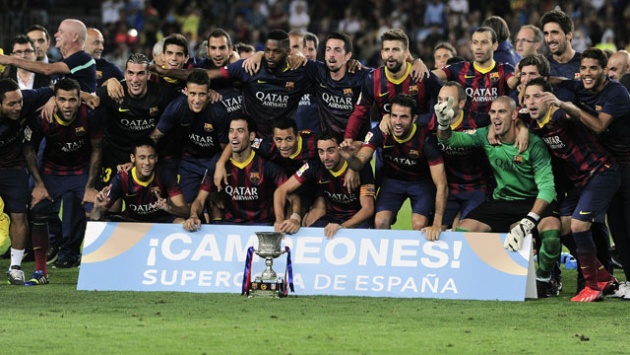 By this winning Barcelona has 54 points and goal difference more than Atlántico Madrid, stayed top of the Spanish club "La Liga" and celebrate the first victory with his new boss.
In a other game, Atlántico Madrid defeated Rayo Vallecan 4- 2 and with 54 points and less goal difference came in second place.
During the game Turan had two and David Villa had only one chance to score goal for Atlántico Madrid.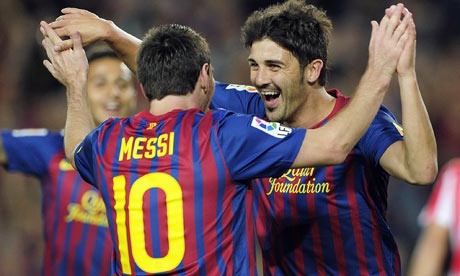 Barcelona in the Spanish club La Liga table with 54 points came in the top and Atlántico Madrid with 54 points came scored and Real Madrid with53points came in the third rank.