Last night in22th week of La Liga many matches held and in the most important matches Barcelona failed at home and Malaga won Salvia.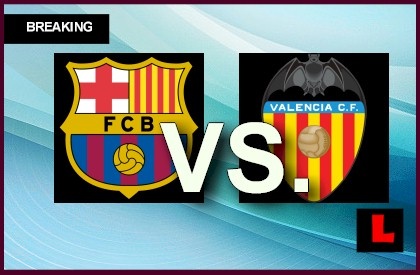 In this game which was held in camp nou, Alexis Sanchez after seven minute score a goal for Barcelona gradually Valencia to play back and could tie the game in forty-four minute.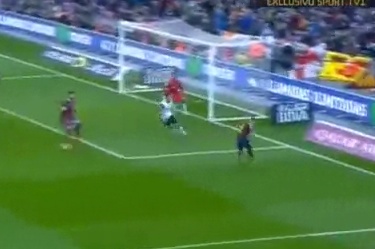 In the beginning of the second half Valencia due to Valdes fault scored the second goal, and for the first time they beat their hosts.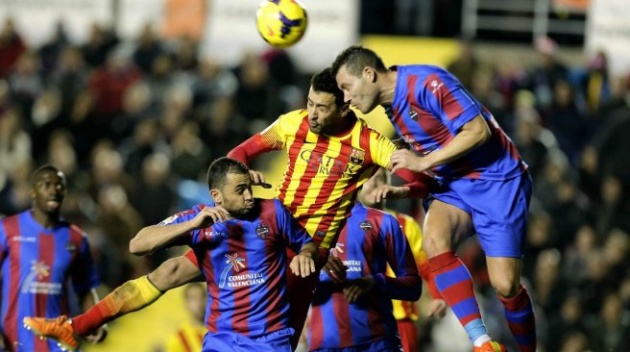 Both sides continued to widespread strikes and they were able to tie the game at fifty-minute push by Messi.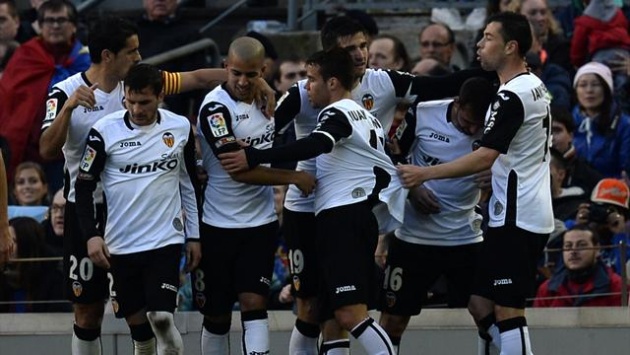 After fife minute tie of Barcelona, Valencia scored winning goals by Ale caser that it was first loss for Barcelona two, three in camp nou.
Barcelona with this losing remained 54 points and if Madrid wins its rival Barcelona will fall in to the third rank.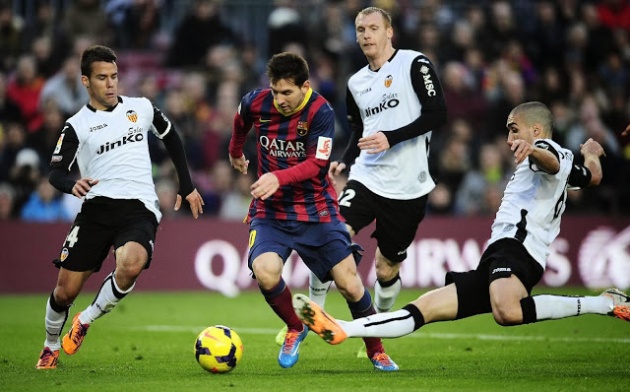 Last night in another game Malaga have won 3-2 Salvia. Following the matches today's night of this week Atlántico is host of Societal and Real Madrid will play on Bilbao field.