Basant is a very old festival.it is famous for kite flying. Basant is celebrated in many countries .in Asia it is a very popular festival.in countries like Pakistan, India, sari Lanka and Bangladesh kite flying is celebrated with great esteem. Kite flying in Asia was first started in the period of Mughals. From then it is celebrated in Asia as a festival. This festival is mostly celebrated in between February and March.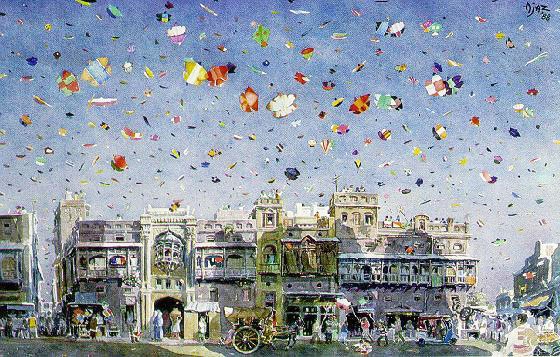 Kite flying is composed of two things a kite and a thread. Kite is made of paper and wood sticks. The thread which is used for flying kite is not an ordinary thread .This thread is specially made for flying kite. Special liquid is used for the making of this thread, which makes it unbreakable and strong from an ordinary thread. This special liquid is called"MAANJA".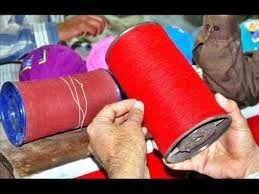 In Pakistan basant is celebrated with great zest and zeal. People invite their relatives to their home to celebrate this festival. All the peoples from villages come to big cities to celebrate this festival. The roofs of buildings are booked by people to fly kites. Lahore is very famous for kite flying. Peoples from abroad come to Lahore to celebrate basant. The sky is crowded with kites on the basant day. People start dance when they cut anybody's kite and use "BO KATAA" as their slogan.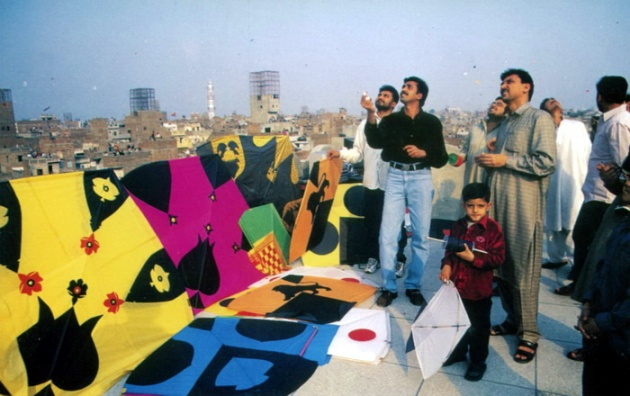 Basant festival does not only include kite flying .it is also the reason for the get-together of the families. This festival is the source of income for many poor people, who made and sell kites. From the past few years the festival of basant is banned in Pakistan especially in Lahore. Many youngsters died while flying kites. Due to this and some other major reasons basant is banned in many major cities. Now a day's basant is celebrated in many universities and open area to avoid bad situations. People wear colorful clothes, bring their friends with them and enjoy the festival with great fun.