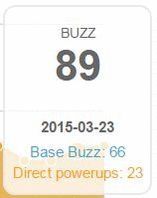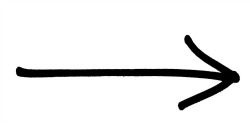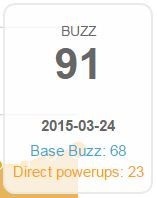 Two weeks passed since all of my power ups I gained through buying special items expired. During that time the boost gave me like 70 to 80 power ups per day. Which made me reached the top 10 of the leader board. Highest position I reached was Top 2.
Below are some screenshots when I reach top 9 and top 6. I think I already deleted most of my screenshots. I really don't mind whether I'm on top or not, what's important is I'm having fun and we're having fun!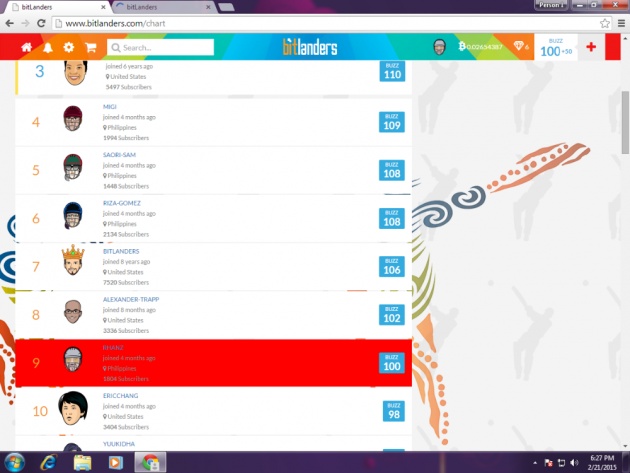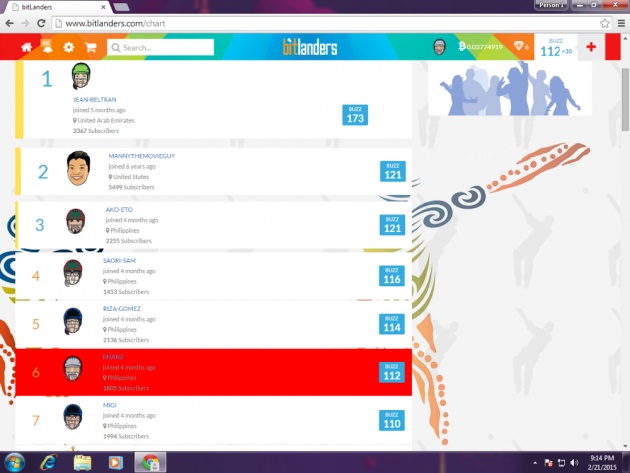 I miss that day when I'm earning here in Bitlanders for about like 20++ mBtcs per day. That's like $5 a day!
Anyway I was surprised upon checking my stats (which I barely do) Good news for me as my base buzz score went up for about 2 points. From a base of 66 to a base of 68! Noting that base scores are sort of hard to get by with.
Though I should not content myself as life here in Bitlanders is somewhat a mixture of ups and down. And what matters most is the way how you get up for every moment you're down.
How Did I Get it? Was not even sure. All I know is posting quality contents for all the categories as that's my daily routine here. Avoid spammy contents and copying other Bitlanders contents.