Batman is a superhero co-created by artist Bob Kane and writer Bill Finger and published by DC Comics. The character made his first appearance in Detective Comics #27 (May, 1939). Batman is the secret identity of Bruce Wayne. Witnessing the murder of his parents as a child leads him to train himself to physical and intellectual perfection and don a bat-themed costume in order to fight crime. Batman operates in Gotham City, assisted by various supporting characters including his sidekick Robin and his butler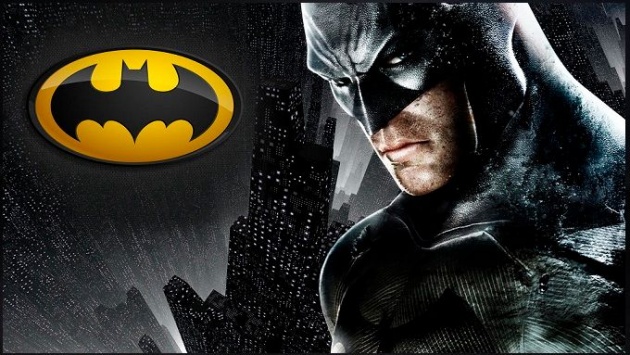 Batman (1966)
When the four greatest arch super-criminals ever to plague Gotham City join forces, their only objective can only be the entire world! Armed with Penguin-personalized a pre-atomic submarine, an army of ruthless pirates, exploding sharks and octopi, and an arsenal of polaris missiles, the Penguin, the Joker, the Riddler and Catwoman have set their sights on the United World Security Council! Can the dynamic duo, Batman and Robin, stop the United Underworld before its too late? Will they save the Security Council from almost certain dehydration? Can they possibly save the free world from the four most powerful villains it has ever seen? One hint: The worst is yet to come...!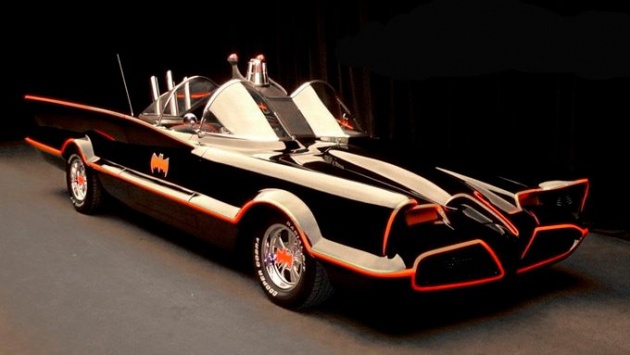 Batman (1989)
Gotham City is a sunless, ominous haven for criminals, held in the corrupt grip of crime boss Carl Grissom (the ever-magnetic Jack Palance), and terrorized by a sadistic vandal and murderer known as The Joker. But it isnt long before a dark, mysterious caped crusader, who goes by the name of BATMAN, is on their trail and trying to thwart their evil doings. In this darkly entertaining retelling of the Marvel comic classic, ace photojournalist Vicki Vale is also on the trail--she wants to find out who Batman really is.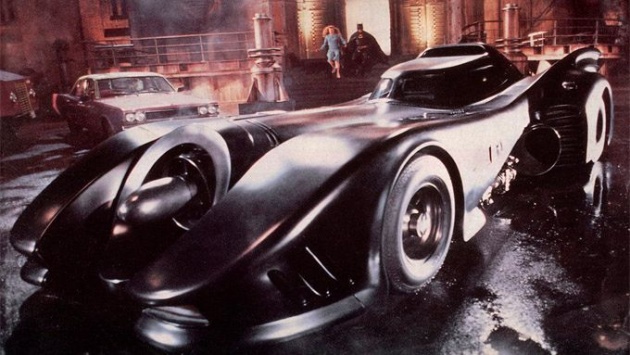 Batman Forever (1995)
Batman must battle Two-Face and The Riddler with help of an amourous psychologist and a young circus acrobat who becomes his sidekick, Robin.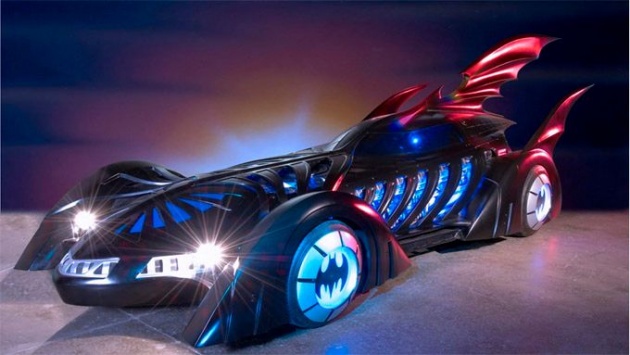 Batman & Robin (1997)
Batman & Robin try to keep their relationship together even as they must stop Mr. Freeze and Poison Ivy from freezing Gotham City.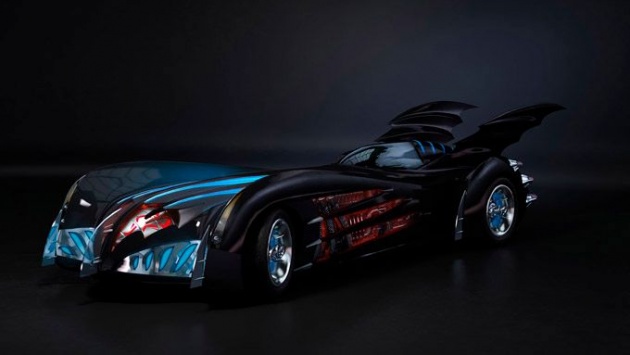 The Dark Knight (2008)
Batman/Bruce Wayne raises the stakes in his war on crime. With the help of Lieutenant Jim Gordon and District Attorney Harvey Dent, Batman sets out to dismantle the remaining criminal organizations that plague the city streets. The partnership proves to be effective, but they soon find themselves prey to a reign of chaos unleashed by a rising criminal mastermind known to the terrified citizens of Gotham as The Joker.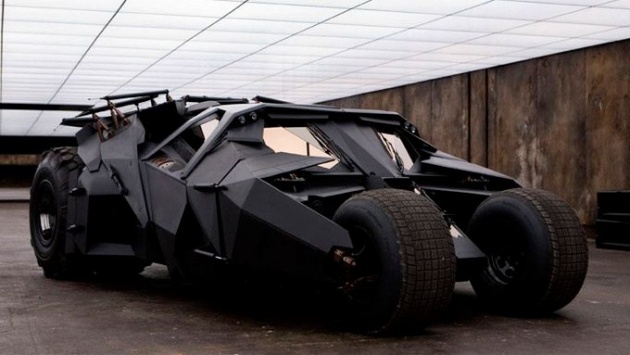 Batman v. Superman: Dawn of Justice (2016)
Zack Snyder took the stage at the Warner Bros. panel in Comic Con 2013 to announce that Warner Bros. has just revealed plans for their own DC Cinematic Universe with the announcement of a Man of Steel sequel that will feature none other than Batman.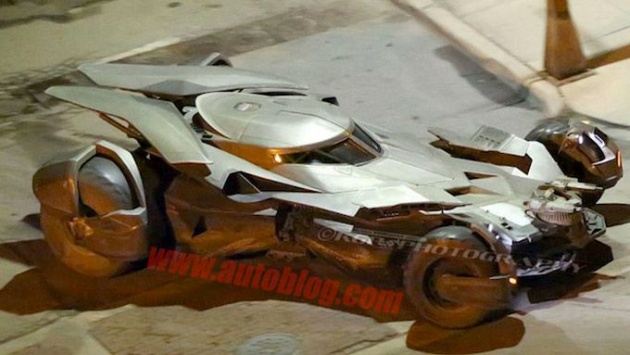 Batmobiles. Created by HRCine (Historiasyrelatos3)