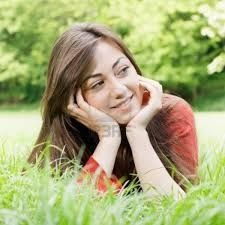 Piya was a girl with full of life but from middle class family. She was good in studies but at the same time she wanted to enjoy the life from kid age to teen age full.She was master in alternative subjects like social studies and Gujarati language and she was weak in Maths , English and Science. Her family wanted to make her Doctor in future and she wanted to be chartered accountant.In their home there was no Television but they see limited 1 or 2 drama daily of their choice with internet. Things were going smooth but Piya's result in class 9 started to become dull. She was becoming expert in other activities but her results started coming poor.Her parents gone mad on her and she was bit not feeling good.
One fine day she told with great courage to her parents that , Please allow me to study of my own stream. I am not interested to study in medical.My goal is to master in commerce stream and become chartered accountant.Allow me to study on my own.
Her parents shocked but it was good day that they accepted her thought.Then they started to hire good professors who can make her prepared for C A.It is good that she has told this on right time to parents and they agree as per her wish.
She studied with great interest and quickly pass CA exams. She was hired by top most CA firm and she is now happy.
Article source:http://www.bubblews.com/news/8375696-be-open-to-share-your-wish-to-parents-piya-is-happy-today- my own article at site www.bubblews.com
image:creative common re-usable free image