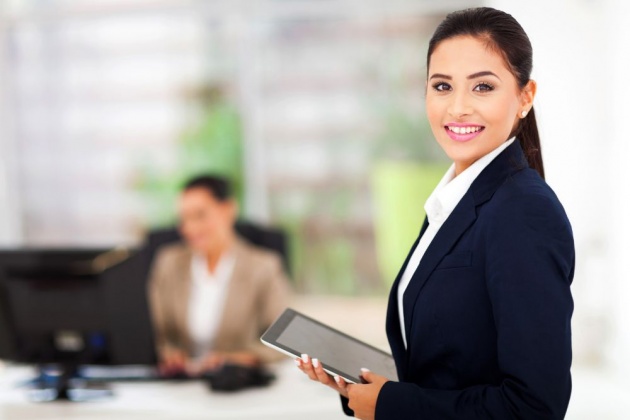 Photo credit: i.huffpost.com
This is not the song of Journey of the same title, but I believe you get the idea. In our desire to reach our earnings goal per day, we tend to forget ourselves in the process, particularly our health.
Interaction is arguably the key to success in Bitlanders, but I know that you know it comes with a price. It involves a lot of hard work and stress. It might require you to be online for several hours each day, which I think is fine if you don't subject yourself to too much stress. Plus, this type of work takes out the element of fun from the equation. It is sheer stress!
Health is wealth, as we all know. So my advice, guys, is to be good to yourself. Your hard work will come to naught if you have to spend your money later to take care of your own body. I think this is a losing game.
Photo credit: pixshark.com
I made this realization after seeing my sister Charm spending extended time on Bitlanders, from morning till night. I'm glad that she is starting to harvest the fruit of her labor lately. Just last night she made her first withdrawal of her income from Bitlanders. Still moderation is essential in everything.
From the moment I joined this site, I was not really aiming for a high rank. I don't care if I make the leaderboard or not, but I am happy to see familiar names taking their spot. I just wanted to earn, but I am not in a hurry. I want to take my time, and I don't think about competition. As long as I enjoy the journey and my earnings grow on a daily basis, I am a happy guy.
So guys, how do you approach Bitlanders each day? Do you have a routine or follow a certain schedule? Whatever the case, be good to yourself always.
To give you a good feeling, here is a video from a concert of Journey in Las Vegas titled "Be Good to Yourself." It should take some stress out of you. Enjoy. I just love this song so much.
Warning: This article is my original work. Please don't plagiarize.