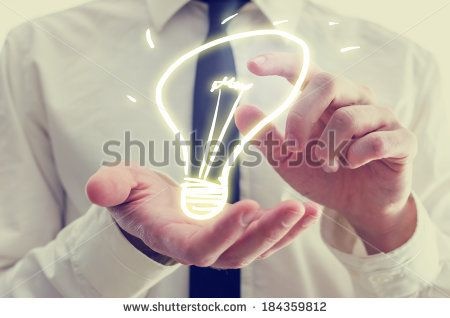 Good Afternoon friends, How are you all. Time is constant and we have to upgrade ourselves all the time. I have one thought came in my mind .Are we really innovative? Are we really in thirst of finding new opportunities to grow or get money? How comfortable we are with change in our existing surroundings?
Do we feel little annoyed with change? Life is full of possibilities and a person who line up self with life can win here and grow with the time. We have to be innovative and creative in our work area and look for the opportunity to grow further and also find out the plan b in our life .Because we never know what will happen next and we need to survive our family.Think over it.
Conclusion: Be innovative and keep yourself updated with new changes.
Accept the change may be it has come with better opportunities for you and for better tomorrow?
Source:http://www.bubblews.com/news/7430498-be-innovative-to-grow-in-life - My own article
Image:pixabay