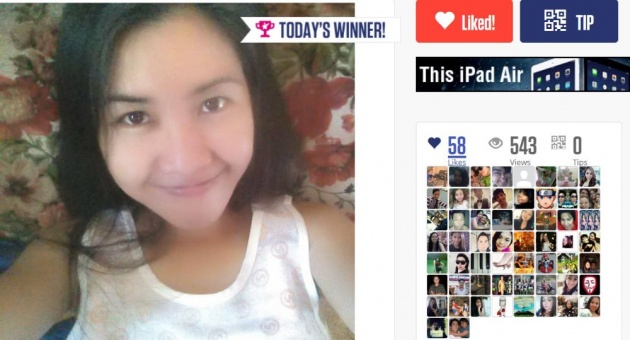 Appreciating our own beauty is really important to boost confidence in each one of us. It has never a sin to appreciate what we have, but it is never good to look down on what others do have.
What we have right now is a gift we needed to thank God.
Not everyone is blessed to receive such gift as each one of us is unique in so many ways.
Asians have different beauty than those living in US or Africa, but we are all the same. We are made from God's own image and likeness and that makes us beautiful.
We may have that exotic look, but that's one thing that keeps us unique from other races and we must be proud of it.
Do you appreciate your look?
How about my look? lol (just kidding)
=============================
Content is mine but originally posted at bubblews.com
*I just can't find the link anymore as I've deleted some of my 1,451 articles (lol)
just find it here if you're willing to browse all of them ^_^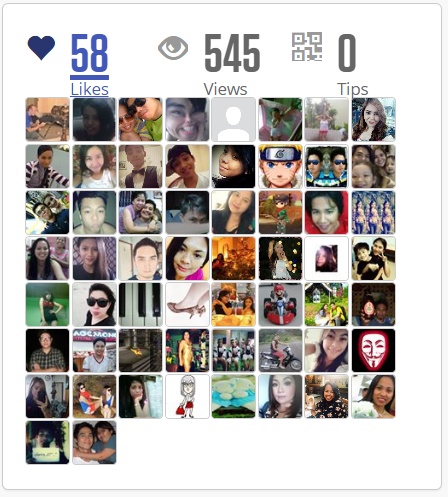 PS: I want to thank all my bitlanders' friends who have helped me and supported me to win the contest yesterday (March 3, 2015) You're really the best guys! Love you all! Muwowowowow! ^_^