Source: Yahoo Movies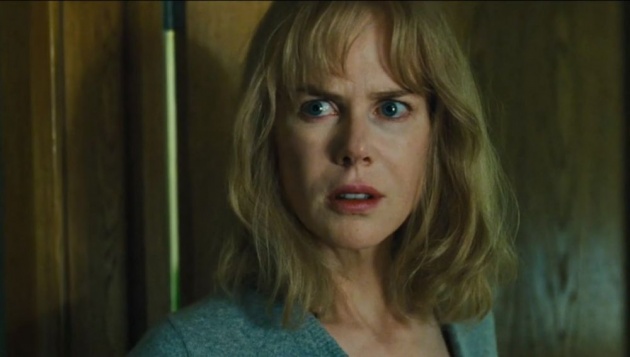 Earlier today was released the new trailer for the thriller, Before I Go to Sleep, starring Nicole Kidman as a woman who forgets everything after waking up for a new day. Her condition is caused by a mysterious and traumatic accident that she suffered in her youth, but then she starts to find out horrible facts about her life, and the people she used to trust.


Directed by Rowan Joffe, and starring Nicole Kidman, Colin Firth and Mark Strong, Before I Go to Sleep opens in U.S. cinemas on October the 31st.



Follow Maumau Web TV on facebook and twitter!