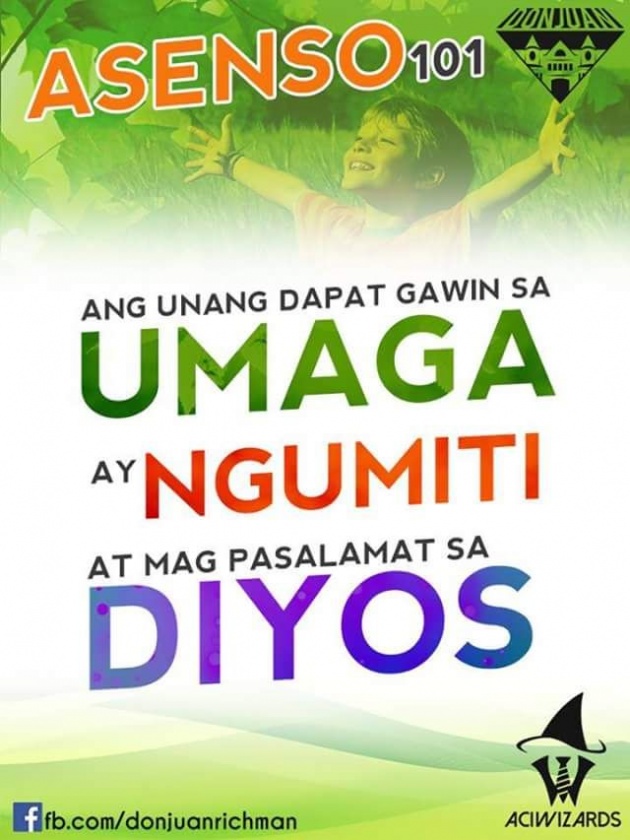 Have a pleasant day everybody in conjunction to the post title "BEHAVIOR CANNOT BE CHANGED".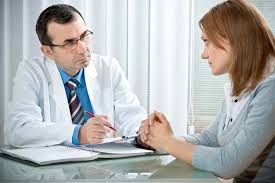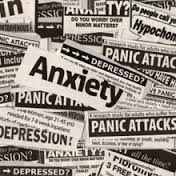 I remember that whatever admonition advice or any coercive act to the person involves his Behavior cannot be changed at all. But, rather he/she only can analyze adjust or control the out pouring emotion undesirably. On the behavior or aspect the Psychologist attested that the original behavior is still there and no one can erase it but on the other hand it can be added or the best words of it are influence.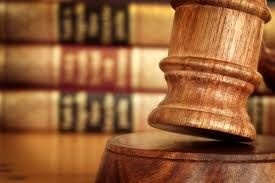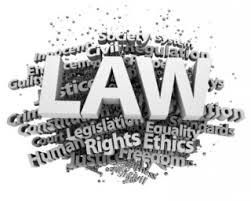 I like the word Influence it is still depend on the influence like a drunkard, jobless and bystander true to the taste you could never get good in influence to them. Moreover, it's a good that we have a Law protecting women and children.