I work for an Organization, which works to develop knowledge and quality of life for Afghan people in villages around Kabul city. This organization offers different services to people, and one of those services is a free clinic with educated doctors and free medicine for women and children. Once a week I have to check the local clinics and make reports. One day, I went to a clinic and checked the health education course where Dr. Seddiqa gives information about the healthy foods, different illnesses, how to be more healthy, and how to use medicines. Suddenly, I heard a women cry in the checking room. When I went inside I saw a woman who was covering her face and crying. Dr. Saweeta listened to her carefully. The woman showed me her hips, which were gray because her husband had beaten her with a cable from a heater.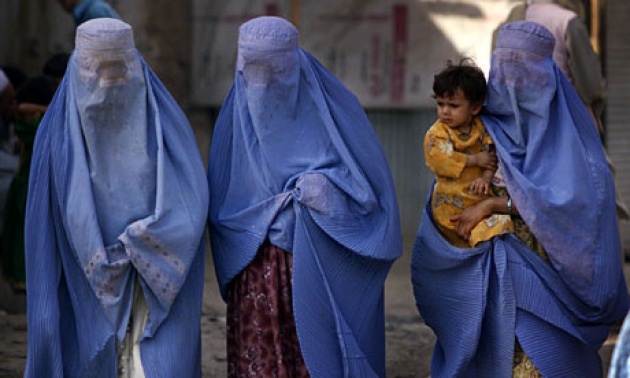 For one year, Maryam has been one of the permanent patients in the Clinic. She has been married for one year and she gave birth 31 days ago to a boy named Ansar. She has many problems with her husband, Bay Mohammad, who works in the national army. She said that it was an arranged marriage and her father forced her into it.
Maryam said, "Since we married, he has been harassing and torturing me. In my wedding he didn't allow me to wear white and nice clothes and makeup. I really like Henna, gold and nail color but he didn't allow me to use those."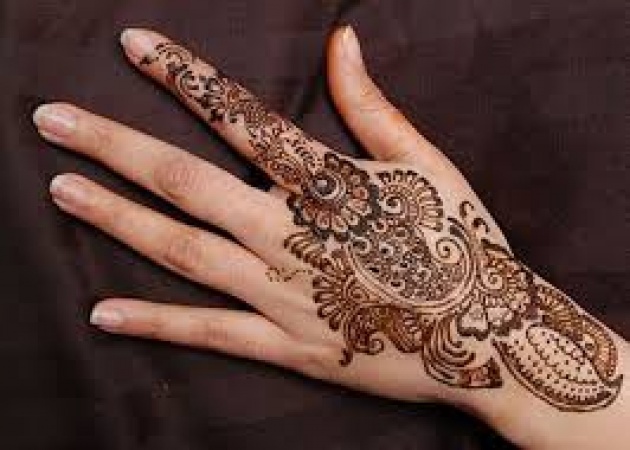 A woman likes to be the most beautiful in own wedding, but that was nothing more than a dream for Maryam.
She added: "One day I put kohl on my eyes because my mother said, 'Please kohl your eyes because they will look nicer.'I knew that if I did it he would be angry but my mother requested it several times. When Bay Mohammad saw me, he shouted and beat me. He shouted that I am a bitch and a bad woman. I couldn't understand anything more. Everything became dark in front of my eyes and I heard that he cursed my mother.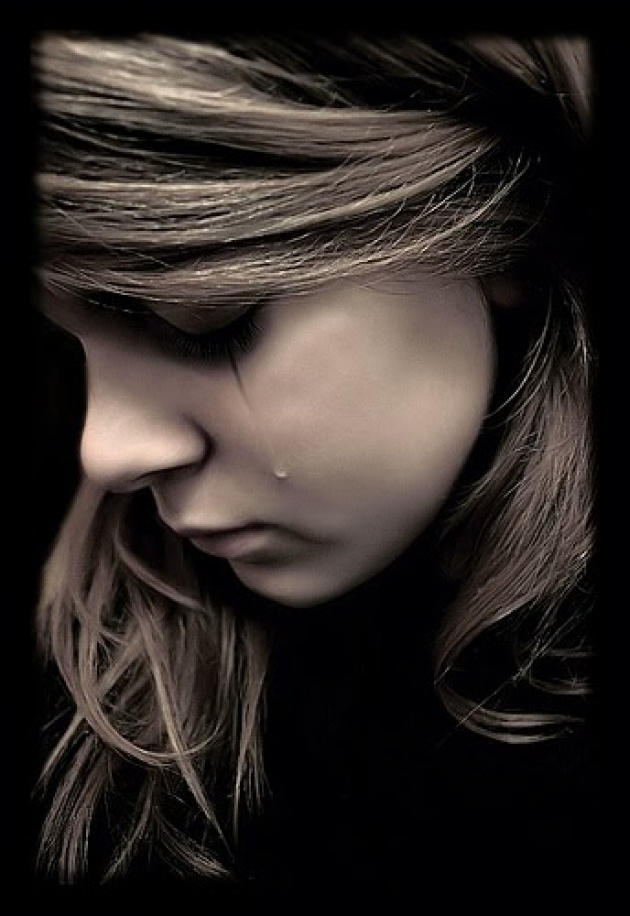 "I spent two days inside my room and allowed nobody to come in. I just was crying," Maryam said. "I was pregnant that time and thought that he would be happy and change his behavior with me, but there are not changes."
She cleaned her eyes. I saw tears come down from Dr. Saweeta's eyes; she cleaned them with her scarf. "One day in winter I was asleep and my husband came and burned my food. We use Sandali in winter. Sandali is small table that put a bowl of coal under and cover with a blanket so that can sleep warm under that in winter time. But one night, he used the spoon to get a coal and put it in my food." Maryam said.
"At first when you understood that your husband is not good or normal, why you didn't cancel your marriage?" I asked her.
"You think that is easy? I didn't do that because I honor my parents. In the village when a girl is engaged she has to pass her time with her husband always." Maryam told me.
"If you obey him, that means you make the foods, clean, do the washing, and sleep with him?" Dr. Saweeta asked Maryam.
Maryam said, "Yes."
"There are many women that have these painful issues. Some people have different minds or psychology problems," Dr. Saweeta said to me, because I was confused and afraid.
"Would you like to divorce from him?" Mona asked Maryam.
She said "Yes, but I can't now because I have a baby." And because she wants to honor her parents.
by: mona haidari