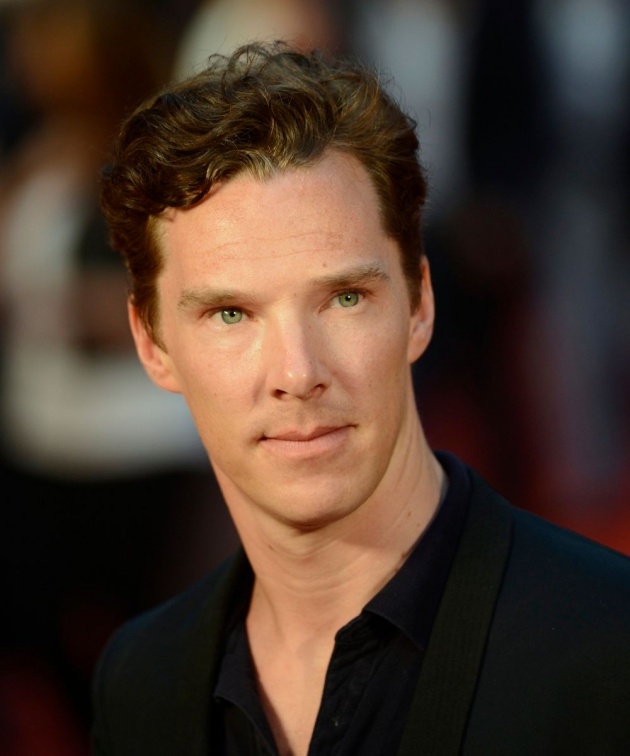 Marvel Studios has confirmed through Kevin Feige that Benedict Cumberbatch as rumored before will indeed play the title character in the film Doctor Strange.

"Stephen Strange's story requires an actor capable of great depth and sincerity, in 2016, Benedict will show audiences what makes Doctor Strange such a unique and compelling character". - Kevin Feige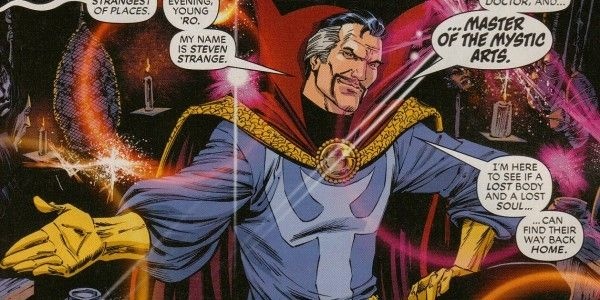 Directed by Scott Derrickson, Doctor Strange is set to be released on U.S. theaters on November the 4th, 2016.
Follow Maumau Web TV on facebook and twitter!