Benefits of healthy breakfast.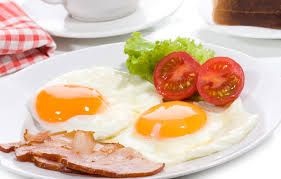 Eggs are very good in breakfast. It is also called complete food because it contains all the vitamin A, and proteins , which are essential for our health.
Greatest source of protein and cost effective.
Help to brain development.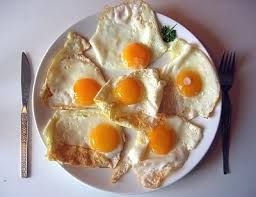 Hair nail , skin and for the whole body they effected.
Must use 2 eggs for breakfast it is better than cereals , and it provides you energy.
SIMMER MALEEHA KHAN 'S BLOG