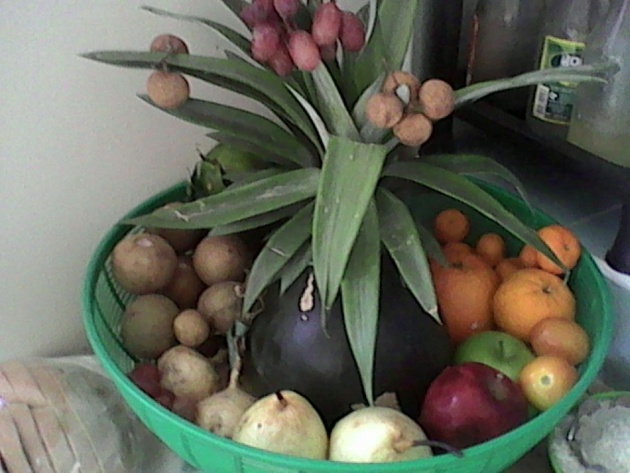 We need to eat watery fruits especially with this kind of weather we have. We need to keep our body hydrated. One of the best watery fruit is the watermelon. Do you like eating this fruit? Well, I do and so my kids do as well. When eating this fruit, do you ever think what nutritious can u ever get from this fruit? Me? Nope, I never thought anything. The important for me is to eat that as much as I can. LOL!
Anyways, according from the experts we can get lots of benefits from this fruit.
They said that this is good for the heart. Eating this fruit may help us to avoid heat strokes and heart attacks because this fruit can make high the counts of our arginene in our body. Arginene is one of the mino acid.
They also said that watermelon consist potassium and magnesium that helps to maintain the blood pressure. This is also good for the eyes. The red watermelons are containing lycopene that can help us to avoid cancer, just like tomatoes. And because watermelon consists of fiber, this can help us to have a proper waste bowel. This is good for people who are constipated. This also good to person ho has urine track infection, because this watery, this makes to keep peeing, means the bacteria will be remove.
The water of this fruit has alkaline that good for person who has an ulcer. Last but not the least; this is good for sex drive! Sex drive!? Yes! We can say that this is a home remedy, not effective like as pills but maybe when u eat more of this fruit that maybe you can be often to the effects. Why? It is because of the arginine that makes often of the nerves of the guy's manhood.
Whew! Such information I've got this morning!
Hope this can help us.
Have a healthy Friday people!
God bless us.
author: marichuy28