I am not here to talk about what is Bitcoin. I read so many blogs about Bitcoin, Satoshi Nakamoto and other terms about Bitcoin. But for newbies, i recommend you to read this if you wanted to know more about Bitcoin.
But aside from knowing what is Bitcoin, you are here in bitlanders and one mode of payment to cash out here is through bitcoin. Now that you know about Bitcoin (i assume you read it). I recommend you to have a Bitcoin wallet for you to get able to cash out those Bitcoins you earned.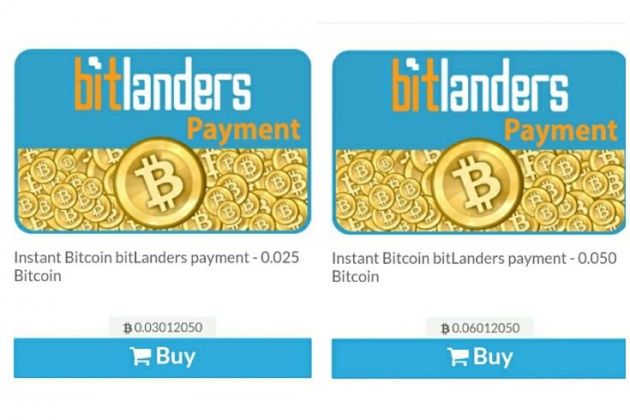 I am specifically writing this blog especially for my fellow Filipinos here but i will also share some sites that other country can use.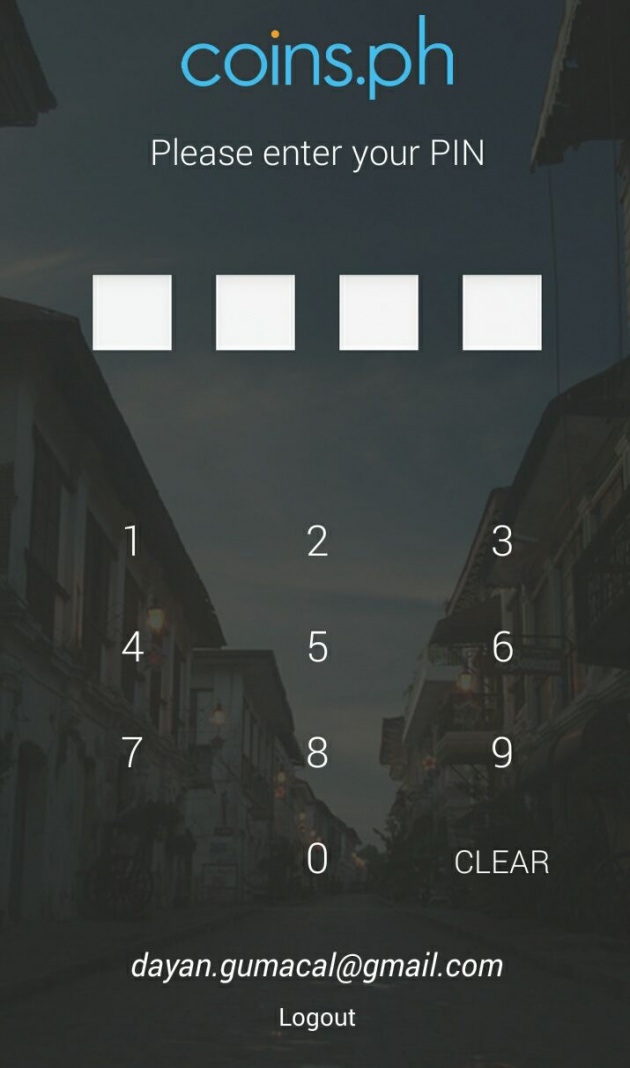 Some friends here recommend Coins.ph as a Bitcoin Wallet. Coins.ph is a money transfer platform made by entrepreneurs Ron Hose and Runar Petursson on 2014. You can buy and sell bitcoins using this Bitcoin Wallet. It's either you can buy Bitcoins or Pesos and that could be done through deposit in specific Banks or through GCash or Smart Padala. What i love about Coins.ph, aside from many choices that you can wthdraw your bitcoins converted in Pesos, it is also trusted and fast! And they have their App for Apple and Android users, and you can even have a pin lock so that no one can access to your account.
I was able to link my withdrawal to my RCBC mywallet card and just a day my money was already transffered. How cool is that? But it you wanted to incash it asap, you can request it through Cebuana Lluhilier or Smart Padala. In just few hours, you can already get your money!
Here are the procedures to use bitcoin wallet.
1. Go to their Website
Sign up your valid email address and Password that contains numbers and letters.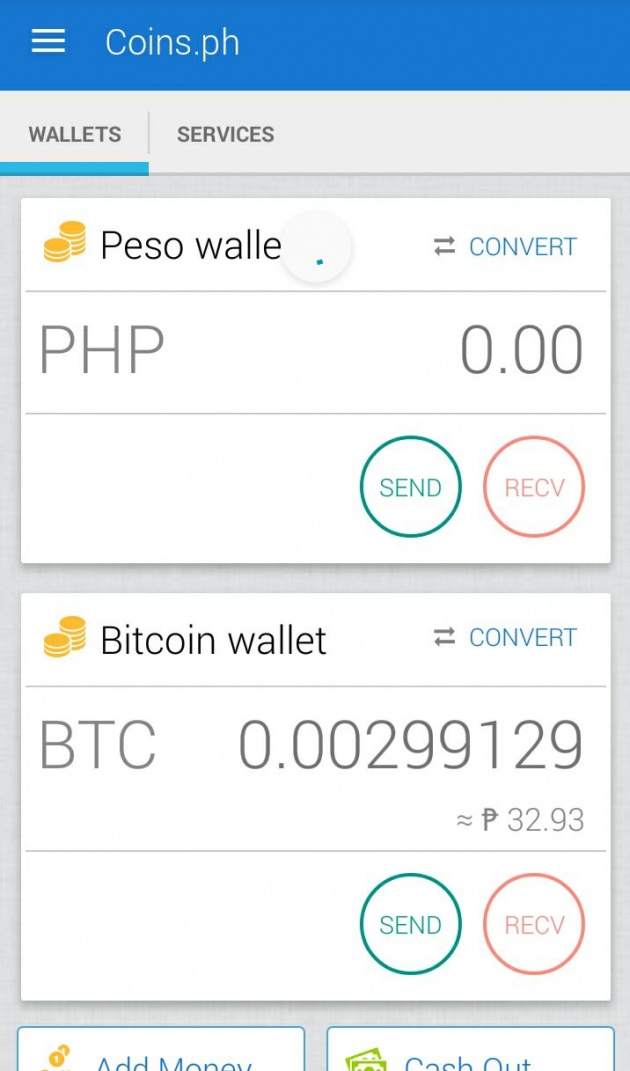 *After that verify your account by logging in, in your email.
2. Validate your Account by completing these three requirements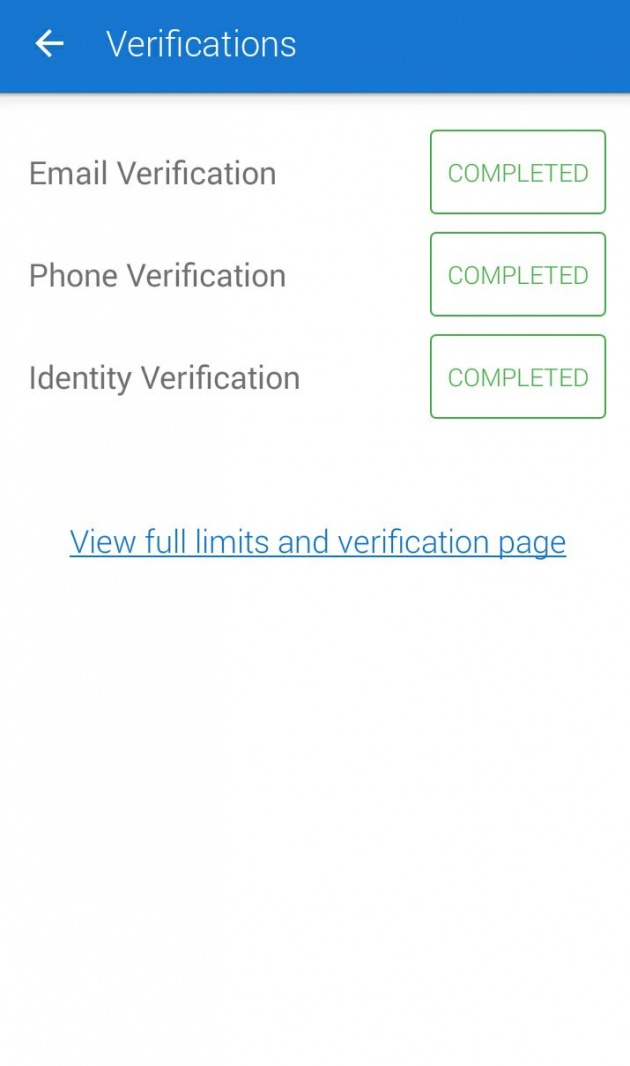 *you will also earned some bitcoin upon completing the validation. For more bitcoins, see "Earn Bitcoin" button.
3. Know your Bitcoin Address. (Now if you will request for payment here in bitlanders, this is the email they are looking for. Not your email address :) )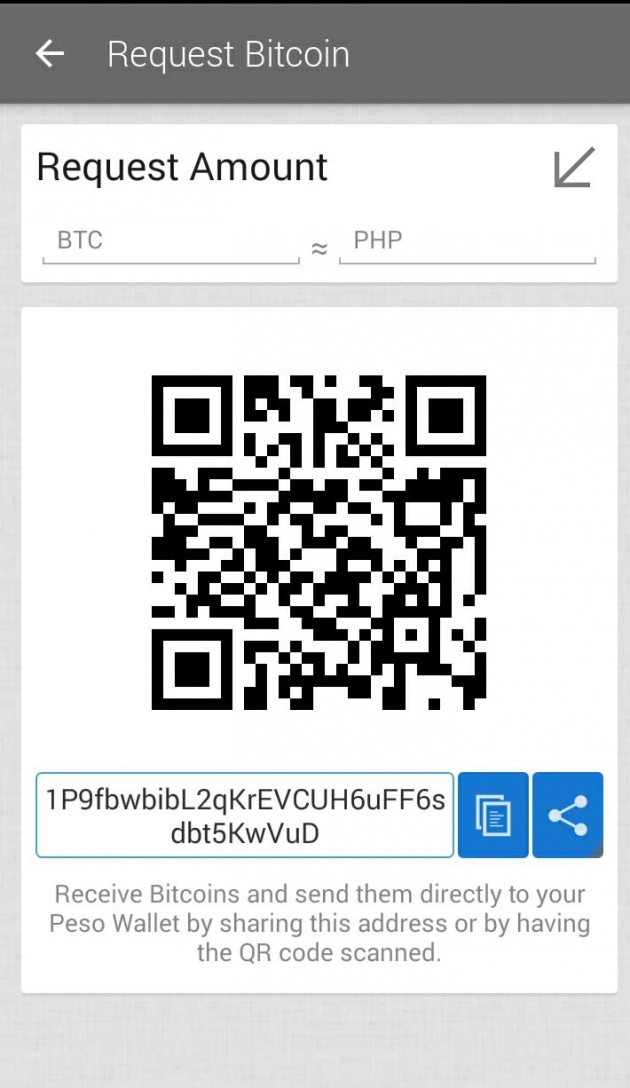 *You see there is the Pesos and Bitcoin Tab, for your bitcoin address, go to Peso tab and click receive. Then there will be letters and numbers in the box. That is your bitcoin address, or simply you can scan the code.
There you can use your bitcoin wallet (Coins.ph) upon your payment here in bitlanders.
P.S. I am using Coins.ph App :)
But you can also earn satoshi through this site . It is a faucet rotator that enables you to gain satoshi. Just copy your bitcoin address and click on this sites!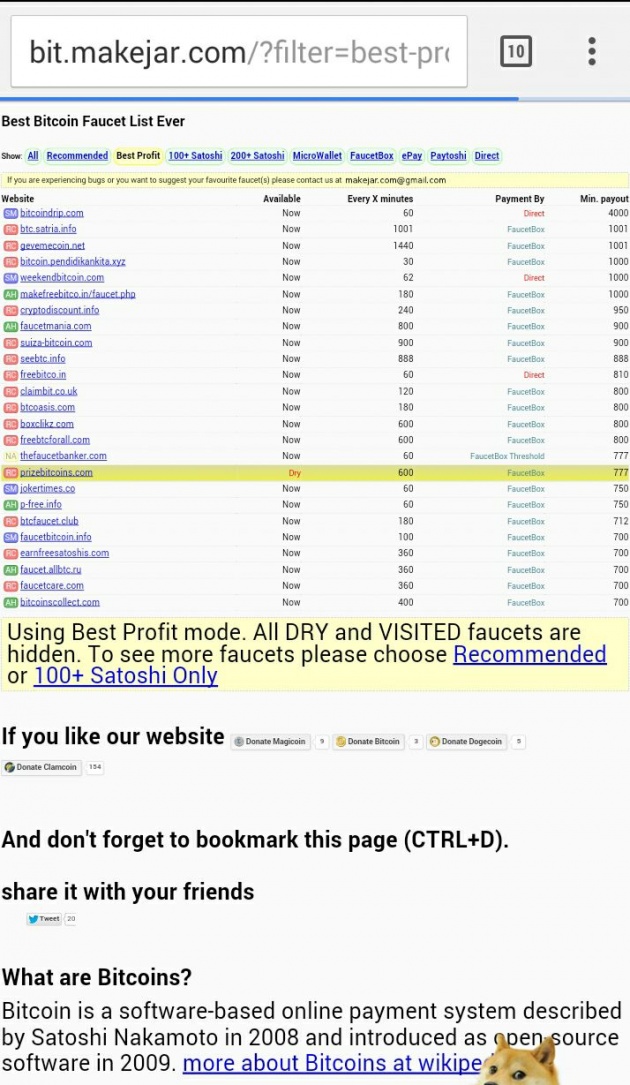 Here are some tutorials about coins.ph
How to send bitcoin to coins.ph
HOW TO CASH OUT
Hope this blog help you guys!